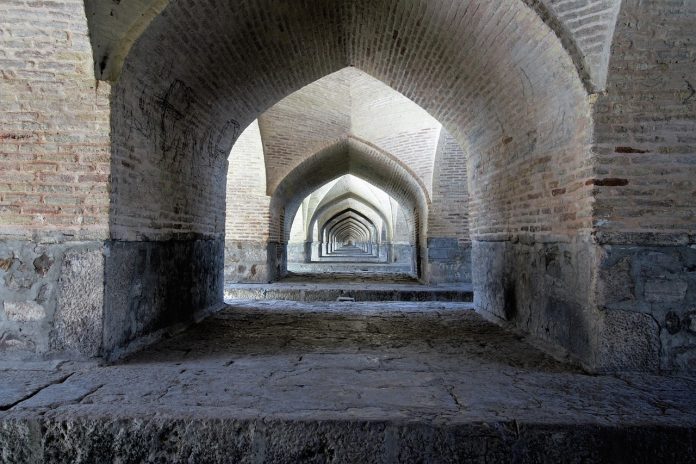 05/09/2020 Iran (International Christian Concern) – Iran is scheduled to review the cases of several Christian converts from today through next week as part of their appeal process.
Ismaeil Maghrebinejad, a 65-year old convert from Shiraz, was sentenced this past January for "propaganda against the state and insulting the sacred Iranian establishment." He had previously been charged with apostasy but this was later dropped. His sentence included a 2-years imprisonment. The Revolutionary Court is scheduled to review this sentence today.
Pastor Yousef Nadarkhani, who himself was acquitted from an apostasy charge in 2012, was again arrested in Rasht four years ago and later sentenced to 10 years for "promoting Zionist Christianity." He was jailed in 2018, and is appeal verdict is expected to be received on May 11th. Three other Christians are also expected to have their appeal verdict received on that day as well.
Iran is one of the top violators of religious freedom in the world. The government is defined by a strict interpretation of Shia Islam which they subsequently attempt to enforce upon its civilian population. The government is also defined by massive corruption and human rights violations. This combination has fractured the relationship between the Iranian people and the government. As the government comes under more stress, they increase their abuses towards Christians as part of attempting to reassert the country's Islamic identity. Christians are often subjected to harsh interrogations, torture, and long jail sentences as part of the government's attempt to eliminate the church.