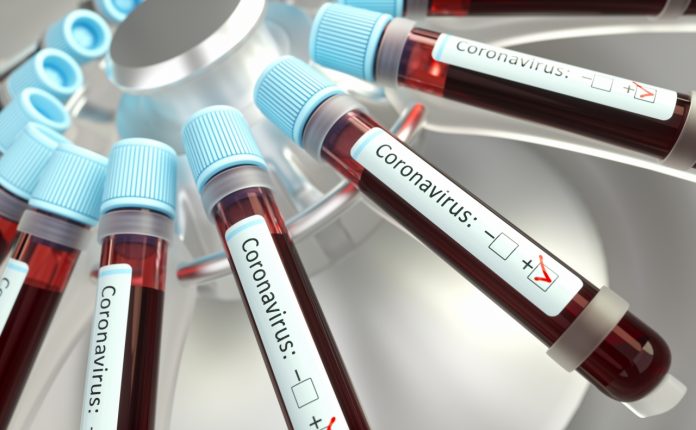 The number of Kyivites who were found positive for coronavirus increased by 68 people over the past day, three doctors fell ill, 17 cases were found in the Kyiv-Pechersk Lavra.
This was announced today, May 6, by Kyiv mayor Vitaliy Klytschko during an online press conference, Ukrayinska Pravda reports.
"The news today is not very optimistic. The number of residents of Kyiv, who over the past day were found positive for coronavirus, increased by another 68 people. Three of them are health workers. As of today, 1,651 cases of COVID-19 have been confirmed in the capital.
The cases include 21 women aged 23 to 76 years and a girl of four years. 45 men aged 19 to 76 and a boy who is 5 years old. 17 cases confirmed over the past day were in the Kyiv Pechersk Lavra."
RISU, risu.org.ua