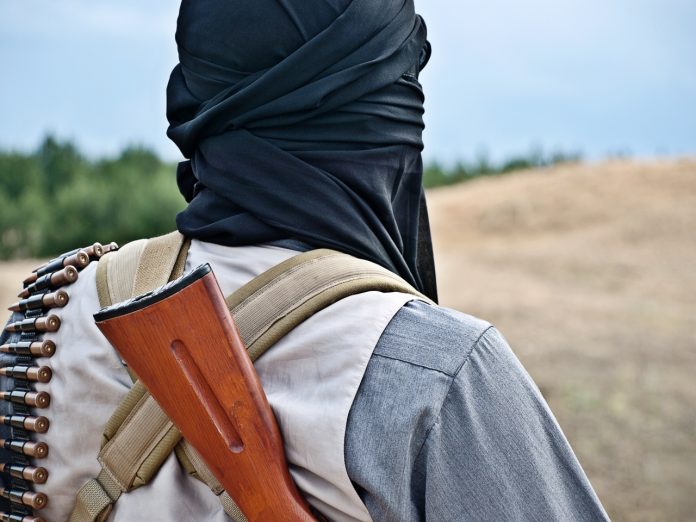 05/03/2020 Libya (International Christian Concern) – The Libyan National Army has reportedly captured Egyptian terrorist Mohammed al-Senbekhti (also known as Abu Khaled Mounir), who is believed to have been the mastermind behind the 2016 and 2017 church bombings in Egypt. He is also believed to have participated in the attack against Coptic Christians in 2017 as they traveled to St. Samuel Monastery. He was caught in Tripoli and deported to Benghazi. These attacks were claimed by the Islamic State, but it is worth noting that reports regarding Senbekhti's capture state that he was caught while fighting among troops supported by Turkey in Libya. If these reports are fully verified, there are two notable points of consideration.
First, is whether Senbekhti will be extradited back to Egypt and how the Egyptian authorities will handle his trial. Egypt has executed many terrorists since the rise of ISIS, often saying that these individuals were involved in the targeting of Christians. But Egypt has never shared information from these incidents which can help Christians improve their own security measures. Understanding the process behind which churches and Christian communities are chosen to be targeted by terrorists is an important part of ensuring that these attacks are minimized.
Second, the situation which gave rise to Senbekhti's capture gives further evidence of Turkey supporting groups in the region who are known to persecute Christians and other minority groups. Turkey adamantly denies that they are supporting jihadism in the region, but the evidence continues to mount that they are using former ISIS extremists as their own mercenaries. Turkey claims that they will protect religious freedom, but the record proves otherwise.