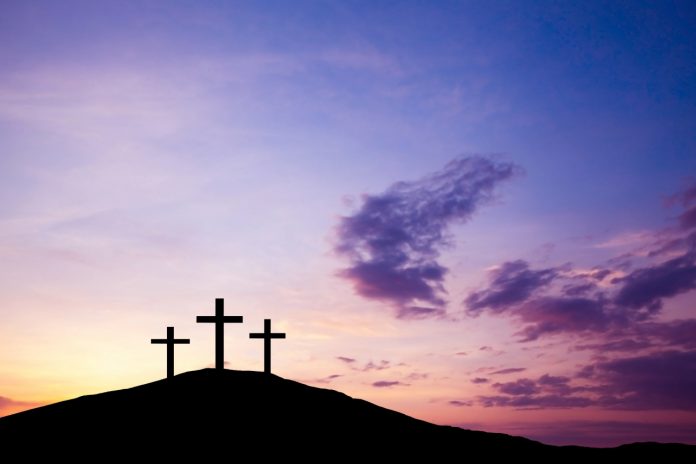 04/19/2020 Sri Lanka (International Christian Concern) – Last Sunday, Christians across the world celebrated an Easter Sunday unlike any other. Social distancing and national lockdowns in response to the COVID-19 pandemic had many Christians worshiping from their own homes instead of packed church buildings.
In Sri Lanka, however, this Easter Sunday was also a new experience as many Sri Lankan Christians marked the first anniversary of the deadly Easter Bombings.
On April 21, 2019, Easter Sunday, suicide bombers attacked three churches and several luxury hotels across Sri Lanka in coordinated attacks. Some 350 people, many of them Christians celebrating Easter, were killed as a result of the bombings. ISIS took credit for the attacks.
The tragedy of these attacks are still deeply felt by many in the Christian community of Sri Lanka. However, Christian leaders took the opportunity on Easter Sunday to reiterate the community's forgiveness for those responsible for the bombings.
"Last year, some misguided youths attacked us and we as humans could have given a human and selfish response," Cardinal Malcolm Ranjith said on Easter Sunday. "But we meditated on Christ's teachings and loved them, forgave them and had pity on them. We did not hate them and return them the violence. Resurrection is the complete rejection of selfishness."