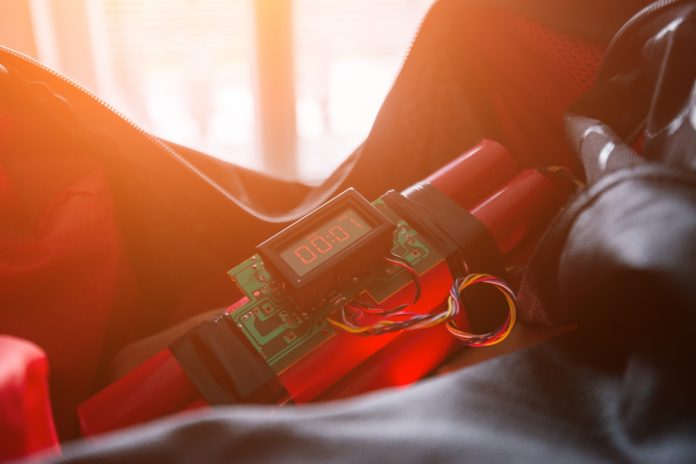 The Burmese military bombed a village in Paletwa Township, Chin State, on 7 April, killing seven civilians including two children and a mother and infant. At least eight other civilians were injured and eight houses burned down.
According to an eye-witness speaking to the Chin Human Rights Organisation (CHRO), fighting between the Arakan Army, an ethnic armed resistance group, and the Burmese military, known as the Tatmadaw, has been continuing in the area for several days. On 7 April two Tatmadaw jets bombed Hnan Chaung village in Hnan Ma Dar Village Tract multiple times between 4.30pm and 6.30pm.
Villagers also reported hearing gunfire and explosions on a daily basis in recent days, and say that some churches in Paletwa Town have been damaged.
Earlier this month on 2 April, a 53 year-old man, U Pyi Tin from Laungkadu village, Paletwa Township was hospitalized after stepping on a landmine.
CSW's Chief Executive Mervyn Thomas said: "We strongly condemn the Tatmadaw's assault on innocent civilians, resulting in the killing of seven people including two children and a baby. This is a gross violation of human rights. During the coronavirus pandemic we join others in calling for a nationwide ceasefire in Burma – everyone should focus efforts on fighting the virus and protecting the vulnerable, not fighting wars and killing civilians."
Burma was ruled for over half a century by a succession of military regimes which consistently committed grave violations of human rights. The country has also endured over 70 years of civil war between the military and many of the ethnic nationalities who seek autonomy. 
CSW, csw.org.uk