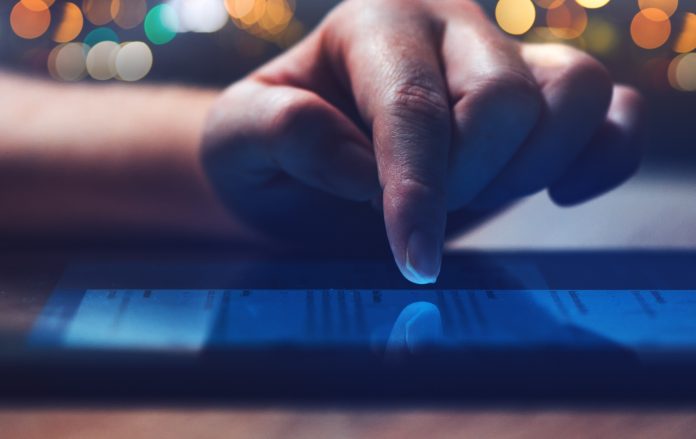 A webinar entitled "Where Faith Speaks," to be held 28 April, will explore the link between faith and religious norms, and water, sanitation and hygiene.
The speakers will reflect from the foundation of personal hygiene being a key component of human well-being regardless of religion, culture or place of origin. Human behaviour regarding cleanliness, the speakers will note, results from the influence of multiple factors affected by the environment, education, culture and religious norms.
The webinar will also emphasize the value of engaging with religious actors when forming policies and developing programmes related to water, sanitation and hygiene.
Among the speakers will be Dinesh Suna, coordinator of the World Council of Churches Ecumenical Water Network. For a list of additional speakers and more details, please click here.
WCC, oikoumene.org