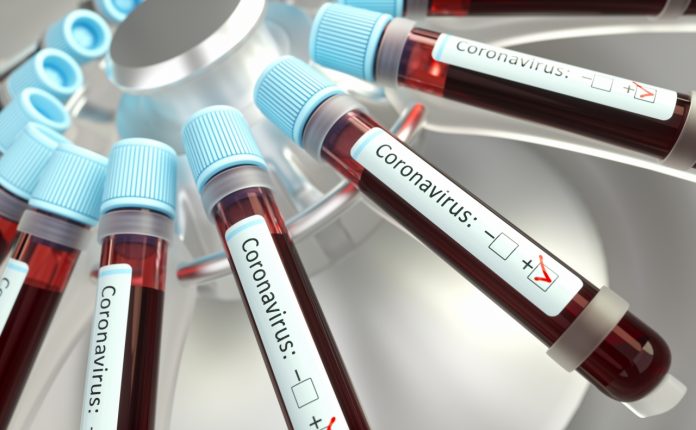 The World Council of Churches (WCC) has newly released an online publication, "Health and Hope: The Church in Mission and Unity," a collection of previously published articles that resonate with the worldwide struggle amid the COVID-19 pandemic.
The publication, available online free of charge for the next three months, serves to remind us of the presence of God during challenging times throughout history, and of how we can draw upon that history and tradition for the present time.
In a foreword, Prof. Dr Isabel Apawo Phiri, WCC deputy general secretary, reflects that, in these challenging times, it's easy to be anxious—even as people of faith. While reading these articles "can help to anchor us and remind us of the presence of God and of the church throughout history," Phiri writes, the texts "can also help stimulate new reflection."
The collection, published by Wiley, is a combined edition of The Ecumenical Review and International Review of Mission, and marks only the second time in history such a combined edition has been produced.
The historical perspective also lends a new air of appreciation to current efforts to care for each other, efforts that have erased the boundaries between faith groups and nations.
"We hear of creative, innovative, and inspiring communication using and expanding new platforms; of faith leaders responding with a unified voice across boundaries of faith traditions and geography; of virtual worship, using electronic and social media; of church buildings used as shelters for the homeless and even as hospital wards; of churches starting a 'care-mongering' movement to counteract the fear-mongering that often accompanies pandemics and disasters," Phiri writes.
Churches are increasingly unified in asking the question: "How can mission and ministry include and centre the marginalised and advocate for their needs and rights?" The articles in "Health and Hope," building on wisdom from the past, may help begin to answer that question.
"As we continue to grapple with these and other questions, may we as the worldwide church continue to be instruments of peace and justice," Phiri concludes.
WCC, oikoumene.org