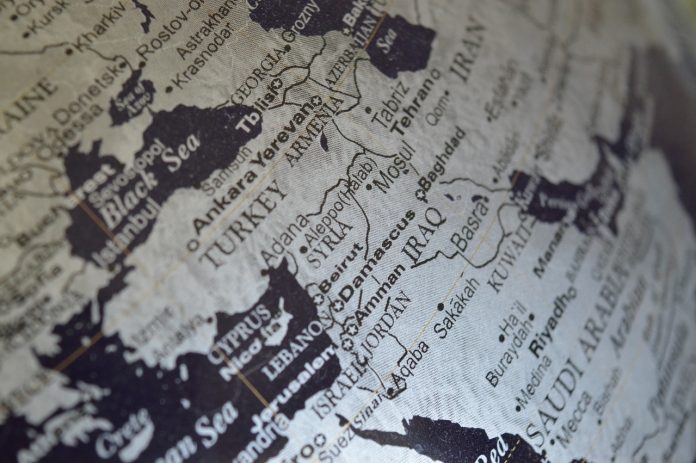 03/29/2020 Iraq (International Christian Concern) – Iraq's strict coronavirus restrictions are having potentially disastrous implications for Christians persecuted by ISIS attempting to rebuild their lives in the Nineveh Plains, a disputed territory currently under control of the Central Government.
The curfew and shelter-in-place restrictions allow some opportunities for humanitarian aid delivery, but have essentially restricted the movement of all other goods around Iraq. Some Iraqi farmers are beginning to have run out of fodder and other goods needed to maintain their projects. As their animals starve, so does their opportunities for livelihood. For the Nineveh Plains, a predominately Christian area that relies heavily upon agriculture, this problem could be severe.
ISIS had destroyed the Nineveh Plains from 2014-2017 as part of their campaign to eliminate Christians and other religious minorities from the region. Recovering from displacement has been an ongoing challenge for most. As a disputed territory, Christians have had to navigate the challenging and sometimes contradictory environment created by tensions between the Central and Kurdish governments. Meanwhile, competing militias have made every attempt to gain and maintain a foothold in the area. Now with this virus, Iraqi Christians face yet another threat that hinders their ability to restore and maintain lives in the Nineveh Plains.