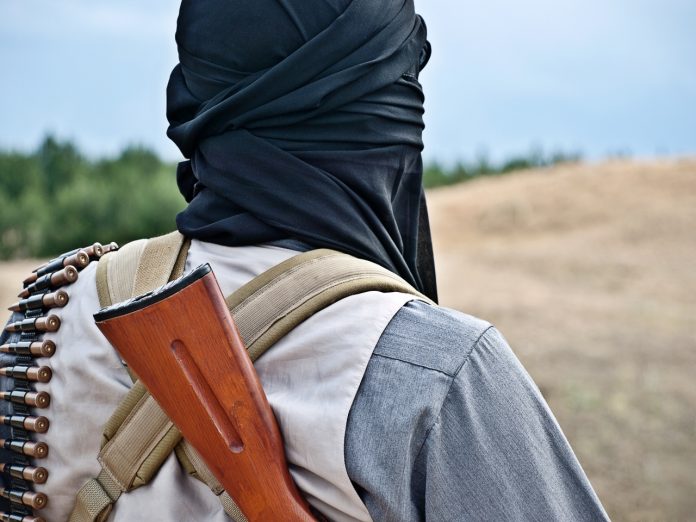 CSW is calling on the Sudanese authorities to investigate the case of a church in greater Khartoum, Sudan, which was attacked by extremists four times between December 2019 and January 2020. To date, no one has been arrested or held responsible for these violations.
The Sudanese Church of Christ in Jabarona on the outskirts of the capital city was attacked on 18 December, 14 January, 21 January and 29 January. During each incident, the assailants attempted to burn down parts of the place of worship. After the initial attacks, the leaders removed all furniture and made sure that no one remained in the building overnight.
In addition to the attacks, church leaders also received serious threats from Muslim extremists living in the area, who warned that they would not allow churches to be built in the area even if official permission was granted. One threat stated: "If the government gives you permission to build a church here they better be prepared to collect your dead bodies."
Church leaders reported the incidents and the threats to the local police, but no one has been arrested in connection with the attacks and the church remains vulnerable.
CSW's Chief Executive Mervyn Thomas said: "CSW is greatly alarmed by the series of attacks on the Sudanese Church of Christ in Jaberona and we urge the authorities to investigate and apprehend those responsible. The systematic targeting of this place of worship and the threats issued against the community are severe violations of the right to freedom of religion or belief."
Meanwhile, in Blue Nile State, three churches which were attacked twice between December 2019 and January 2020 also await justice. The Sudan Internal Church, the Catholic Church and the Orthodox Church in Bout Town were attacked on 28 December 2019 and again on 16 January 2020.
Despite assurances from the Federal and State governments that the churches would be rebuilt and perpetrators would be brought to justice, the churches are still waiting for a resolution. Local sources report that the government has offered the churches the equivalent of US$900 compensation to assist with rebuilding their places of worship.
Mr Thomas continued: "We urge the Sudanese government to urgently address attacks by non-state actors on places of worship in the country and support initiatives that address social hostilities towards religious minorities. We also call on the international community to assist Sudan in the promotion and protection of freedom of religion or belief wherever possible."
CSW, csw.org.uk