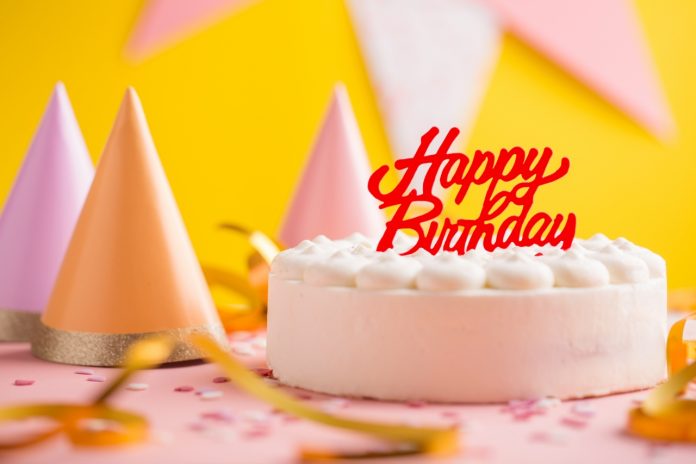 03/21/2020 North Korea (International Christian Concern) – North Korea is preparing for the birthday celebration of its late founder, Kim Il Sung, a day often referred to as "the Day of the Sun," the equivalent of Christmas with Kim replacing Jesus.
Sources in the country told Radio Free Asia that the country is on track to produce large amounts of candy for children despite rising food prices and the ongoing coronavirus crisis. The North Korean tradition is that children will receive candy on April 15 to celebrate Kim's birthday, considered the most important day in the country's ritual calendar.
While North Korea has yet to report any confirmed case of COVID-19 within its borders, experts believe it is unlikely the virus is not present given the excessive measures the government is taking to prevent its spread, including the quarantine of entire counties and the establishment of an isolation center in a large Pyongyang hotel.
Yet the coronavirus is not stopping preparations for the founder's birthday even as the epidemic rages on, and food prices skyrocket in the isolated country. "These days, food factories in Chongjin have started to make candies for the Day of the Sun," a resident of North Hamgyong province told RFA's Korean Service on March 15.
"[The factories] didn't have orders to produce anything due to the coronavirus crisis, but as the Day of the Sun is just one month away, the order was given," the source added.
People are complaining that the government is focusing on candy production at a time when food is harder to come by and the price skyrocketed. Given the candy companies have the same supply chain as food producers, people worry that they will see further shortage of food.
The decision for the country to celebrate its founder's "birthdaymas," shows that the regime cares more about reinforcing the supremacy of its leaders, rather than caring for the well-being of its citizens.