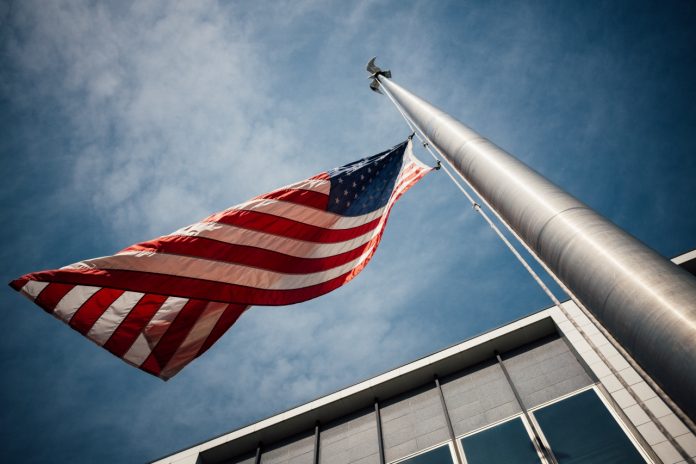 03/06/2020 Washington, D.C. (International Christian Concern) – The persecution of Christians in many counties is well known and barely hidden. There, Christians tend to hold a minority status in society, politics, economics, and other areas of life. In other countries, however, Christians seem to fare relatively well, so the onslaught of anti-Christian sentiment in the West can come as a surprise. This is especially true in countries which claim individual freedom as the basis for governance and civil society. The persecution and harassment of Christians anywhere is unacceptable, but that it happens to such an extent in the West is particularly surprising.
One recent example of this harassment can be found in Finland, a Nordic country that shares a long border with Russia—itself a flagrant persecutor of religion—where prominent Finnish individuals have begun opening harassing Christian public servants. These Christians, professing their own deeply held personal beliefs, now find that their convictions are enough for people like the Prosecutor General to intimidate them legally and by other means.
Paivi Rasanen, a member of the Finnish Parliament, is being investigated by the Prosecutor General's office because of a tweet she put out in favor of a traditional view of marriage as well as a booklet published in 2004 explaining her beliefs in more detail. Her writing describes her stance on one of the foundational institutions of the Christian faith, and the prosecution represents a prime example of wanton modern censorship.
Ms. Rasanen has been a member of Parliament with the Christian Democratic party since 1995 and has been a vocal proponent of traditional Christian values in a number of areas, including marriage. Finland claims to place a high value on freedom, including the freedom of speech and religion, which is why the prosecution against Ms. Rasanen is of such great concern. Mrs. Rasanen has simply given voice to her deeply held religious beliefs, and by all standards should have the liberty and freedom to do so.
The Prosecutor General is pursuing the case as an example of "ethnic agitation."
International Christian Concern will continue to monitor this case and hopes to see it resolved soon and Ms. Rasanen completely exonerated. Her case is a clear violation of the fundamental principles of the freedom of religion, speech, and expression. The Universal Declaration of Human Rights—to which Finland is a signatory—is clear on this front. The case against Ms. Rasanen should be dismissed immediately.
---
Matias Perttula serves as the Advocacy Director for International Christian Concern where he leads the government relations efforts to mobilize the US government to address issues of persecution in countries where religious minorities are oppressed and the freedom of religion is in decline.