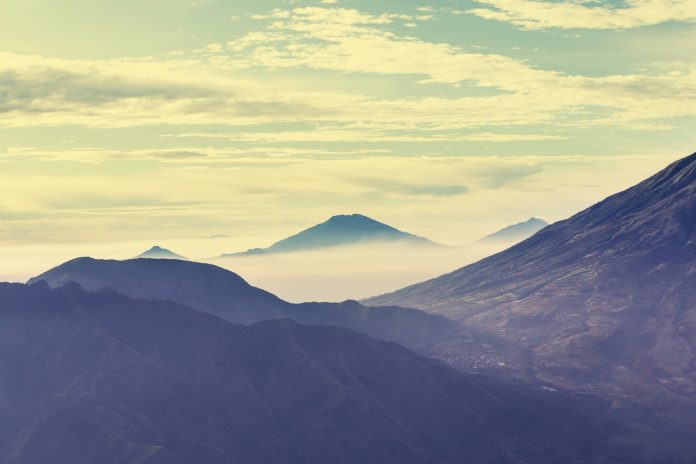 03/07/2020 Indonesia (International Christian Concern) – On February 27, over 100 delegates of various faiths were called together by Indonesia's legislative branch, the People's Consultative Assembly of the Republic of Indonesia (MPR) to discuss religious freedom in the region.
Christian, Catholic, Muslim, Hindu, Buddhist and Confusion representatives attended the seminar, echoing similar statements that all Indonesians can contribute to religious tolerance and harmony. Religious leaders, government officials and civilians all play a role in the religious culture of Indonesia.
Indonesia is comprised of 85% Muslims and 12% Christians. While most Muslims are moderate, the religious tolerance in Indonesia has been threatened as Islamic radicalism has increased. Most recently a group has sought to ban all non-Muslim religious activities and another group protested a church gathering.