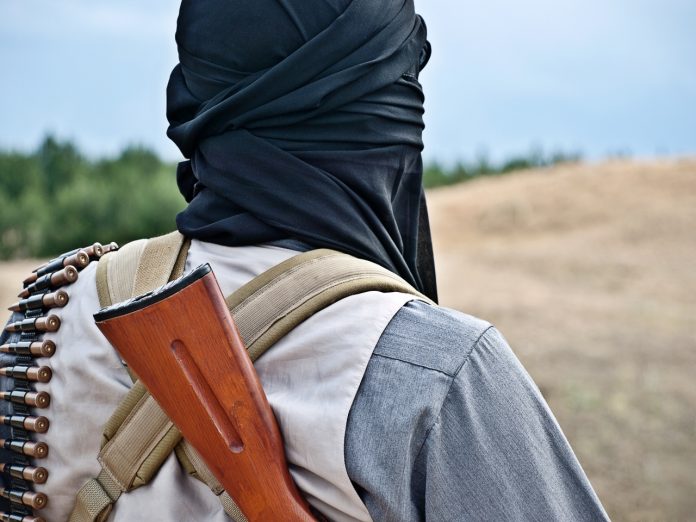 (Morning Star News) – In a West African country that now ranks 28th on Open Doors' 50 most dangerous countries for Christians after not appearing on the list the previous year, suspected jihadists killed 24 Christians during a church service on Sunday (Feb. 16) in Burkina Faso.
The church pastor was among those killed, and 18 others were wounded in the attack in the northern town of Pansi, Yagha Province, officials told Agence-France Presse (AFP). No one took responsibility for the killings, though Muslim extremist groups including the Islamic State in West Africa Province (ISWAP) have been active in the country.
The attack followed a Feb. 11 raid on nearby Sebba in which terrorists killed a deacon of an evangelical church, Lankoande Babilibile, and the church pastor, according to Open Doors. The Christian support organization reported that the gunmen abducted and subsequently killed pastor Omar Tindano, his son and two nephews. The pastor's two daughters were also kidnapped and later released, according to the Christian support group.
On Feb. 10 suspected jihadists in Sebba abducted a church pastor and at least seven people that were meeting in his home, AFP reported. The bodies of the pastor and five others were reportedly found three days later.
Christians in northern Burkina Faso have become increasingly targeted, according to AFP. More than 50 Christians were murdered in 2019, according to Open Doors, in the approximately 60-percent Muslim country of 20.3 million people that previously had been largely peaceful.
Jihadist groups became more active in Burkina Faso after two Islamic extremist groups, Al-Qaeda in the Islamic Maghreb and Al-Mourabitoun, claimed responsibility for a 2016 attack on the Splendid Hotel and Capuccino café-bar, in the capital city of Ouagadougou, in which 30 people were killed.
On Dec. 1 gunmen attacked a Protestant church service in Hantoukoura, killing at least 14 people, according to AFP. In April 2019 in Silgadji, The Associated Press reported that terrorists killed a church pastor and five others as they left a worship service.
"The outburst of killings during the 12-month reporting period [Nov. 1, 2018 to Oct. 31, 2019] has created an environment of fear," Open Doors reported. "Many Christians are too scared to attend church services or send their children to school. Some churches have stepped up security."
Ansar ul Islam, an extremist group formed in 2016, intends to impose a strict version of sharia (Islamic law) in northern Burkina Faso, according to the group.
"Christians say they are in a fight for survival," Open Doors' World Watch Monitor reported on Jan. 15. "Dozens of Catholic priests have been killed; Protestant pastors and their families have been killed or kidnapped by violent Islamic militants. Villagers wearing Christian symbols are singled out and killed on the spot. Jihadists replace schools with what locals call 'Arab' schools; churches, shops and health centers are burned down."