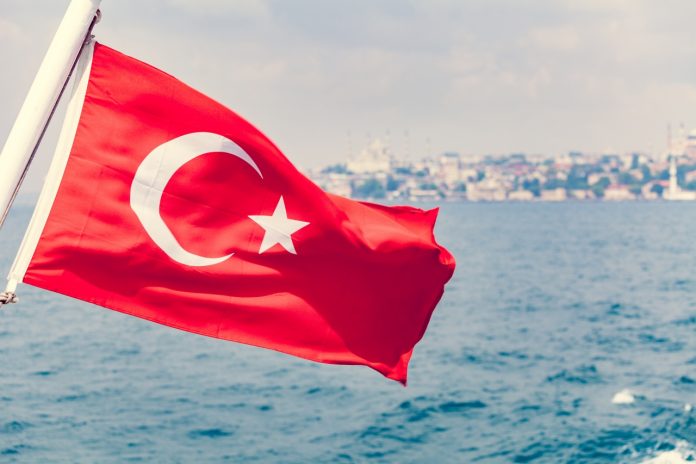 02/22/2020 Turkey (International Christian Concern) – Clarity about the charges Father Sefer Bileçen of St. Jacob's Monastery in Turkey continues to be revealed after Turkey publicly withheld the nature of his charges for nearly month after his arrest. The government not only accuses Fr. Sefer of providing food and water to the PKK, but also of failing to report to the government of the PKK's identities following their appearance at the monastery. Fr. Sefer has shared through his lawyer his response to these charges:
"I give food to whoever comes to my door. I need to do so as per my religion and philosophy," he said. "And since I am a priest, I cannot lie. I am not doing this in the name of helping an organization, but instead per my belief. Philosophically, I cannot also denounce someone. This is also the case in terms of religion. I do not step outside the monastery anyway."
The PKK is an internationally recognized terrorist organization with a history of targeting Christians, such as in the recent case where the PKK abducted an elderly Christian couple. The PKK is quite active in this part of Turkey, which is historically Christian. Many Christians do not have the option of withholding food and water from the PKK, should they appear on their doorstep. However, Turkey often targets these Christians for aiding a terrorist organization. Turkey's beleaguered Christian community is trapped between the PKK and Turkish government, with no clear options on how to live out their lives in peace and security.