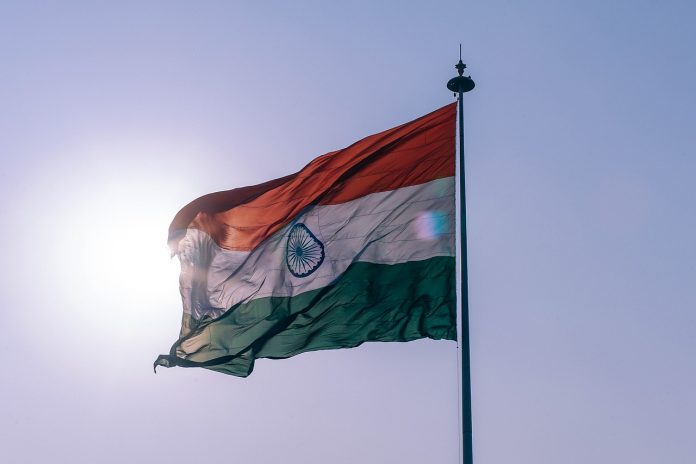 02/23/2020 India (International Christian Concern) – In wrapping up the 34th plenary assembly of the Catholic Bishops' Conference of India (CBCI), Christian leaders released a statement speaking out against the dangers of pseudo nationalism and extremism currently gripping the Indian nation. Specifically, the Christian leaders warned against the potential of atrocities to be committed in the name of radical nationalism if the issue is left unchecked.
In the statement released by the CBCI, 192 Indian bishops warned against the "narrow and divisive cultural nationalism, which is radically different from Constitutional nationalism."
The statement went on to explain, "Patriotism is defined as directing the attention of the citizens to the good of the whole human family, united by the different ties which bind together races, people, and nations. False nationalistic ideologies that instigate contempt for cultures other than the majoritarian dominant culture are capable of perpetrating atrocities."
This statement by the CBCI comes at a time when India is gripped by the ideology of radical Hindu nationalism. According to this ideology in its most radical form, India is a country for Hindus and other religious communities must either convert to Hinduism, leave, or accept a second-class status.
This ideology is an important plank of the current ruling Bharatiya Janata Party (BJP), led by Prime Minister Narendra Modi. Since coming to power in 2014, the BJP has overseen regime in which religious intolerance and persecution have skyrocketed.
According to a report by the Alliance Defending Freedom India, Indian Christians reported 328 violent incidents of persecution in 2019. This marks a dramatic escalation in violence when compare to the 147 incidents documented in 2014.