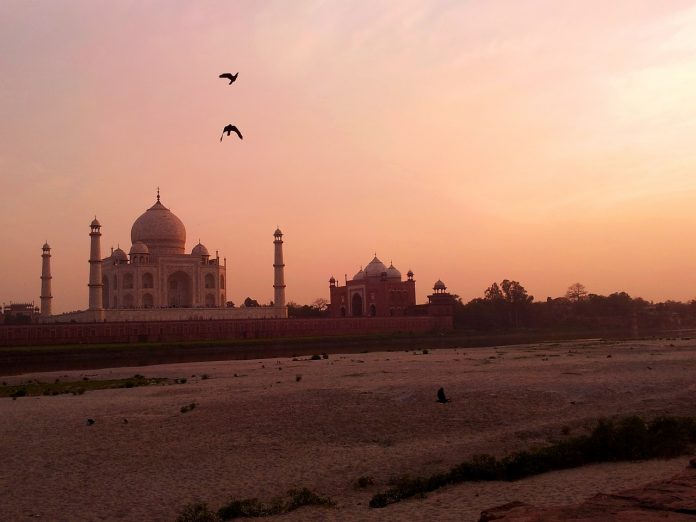 02/09/2020 India (International Christian Concern) – On January 19, a mob of radical Hindu nationalists attacked a small group of Christians who had gathered for worship in a Christian home in India's Karnataka state. According to Morning Star News, the radicals beat several Christian children before filing false criminal charges against members of the Christian congregation.
According to Morning Star News, the small congregation of Christians began worship at 7 a.m. in a Christian home in Malasamudra village, located in Karnataka. Soon after the worship started, a group of radical Hindu nationalists arrived and started taking photos and video of the worship service.
"They flashed camera lights at the children, and we requested them to please go and not disturb the prayers," Mary Bellary, a member of the congregation, told Morning Star News. "But they continued taking pictures, videotaping us and passed comments, saying, 'Look! Christians gathered here on the terrace to carry out conversions.'"
When several Christian women tried to confront the radicals, they were assaulted. According to Morning Star News, the intruders put their hands on the women's chests and pulled their sarees, tearing them.
"They punched my 15-year-old son in his stomach, and other kids also got hurt," Bellary reported to Morning Star News. "They were kicked to the floor and were beaten up on their back. My uncle and husband tried hard to protect the women and children, but those men were very aggressive and physically stronger than us."
After the attack, the Christians of Malasamudra were afraid to leave their homes because the radicals threatened them with being burned to death if they reported the incident to police. At about 7 p.m., Morning Star News reports that police officers from the Gadag Town Police Station arrived and told the Christians that a criminal complaint had been filed against them.
"The police officer told us that we had attacked some people during Christians prayers that morning and that they were injured and hospitalized," Bellary told Morning Star News. "After attacking us, the Hindu extremists got themselves admitted in the hospital and filed a false complaint against us."
Fortunately, an advocate from the Alliance Defending Freedom (ADF) India was contacted and was able to help the Christian families navigate the false criminal charges with police. According to Morning Star News, the advocate negotiated with police officials and the radicals until 11 p.m. before a compromise was reached and no charges were booked against the Christians.
Across India reports of attacks on Christians and their places of worship continue to be reported in greater number. According to ADF India, 328 violent attacks on India's Christian community was recorded in 2019 alone.