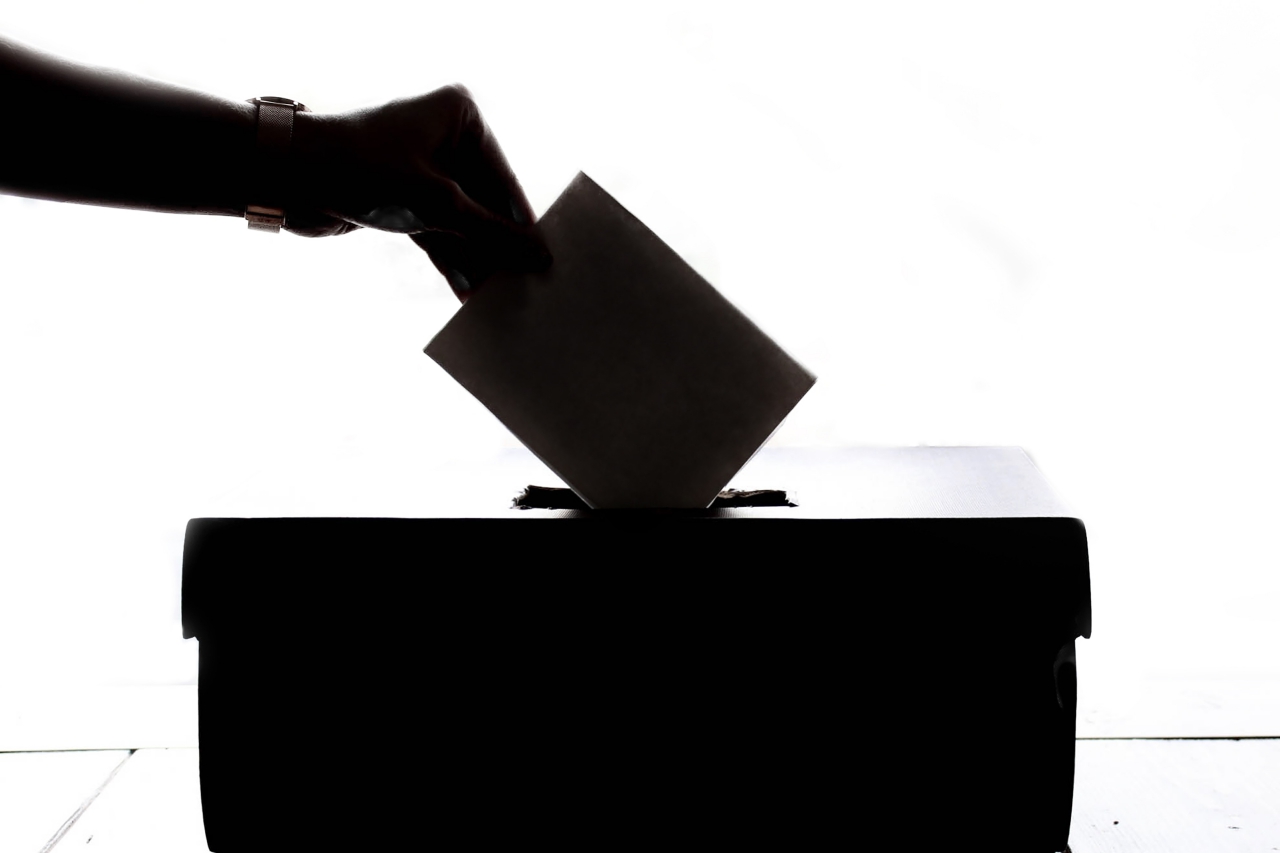 02/09/2020 Iran (International Christian Concern) –  Iran announced a list of "qualified" candidates to run in the country's parliamentary elections on February 21st as internal feuding continues to spill out into public discourse. These elections come at an extremely difficult time for the country. They follow months of protests, the assassination of a high-profile IRGC leader, and the accidental targeting of a commercial airplane by the IRGC.
Some country-observers have noted that this election cycle bears many similarities to 2004, which created a political environment that ultimately ushered in hardline President Mahmoud Ahmadinejad the following year. Likewise, these parliamentary elections will have much influence over next year's presidential election. Several are predicting that Iran is preparing for a more hardline governmental stance.
Christians have no true representation in Iran's system of government and will not have any influence in the upcoming election. However, the impact of these dynamics are expected to shape the landscape of religious persecution in the country. Iran's government is officially Islamic, and hardliners always take steps to protect this identity. The more that the government feels under threat, the more the authorities take steps to protect this Islamic identity.