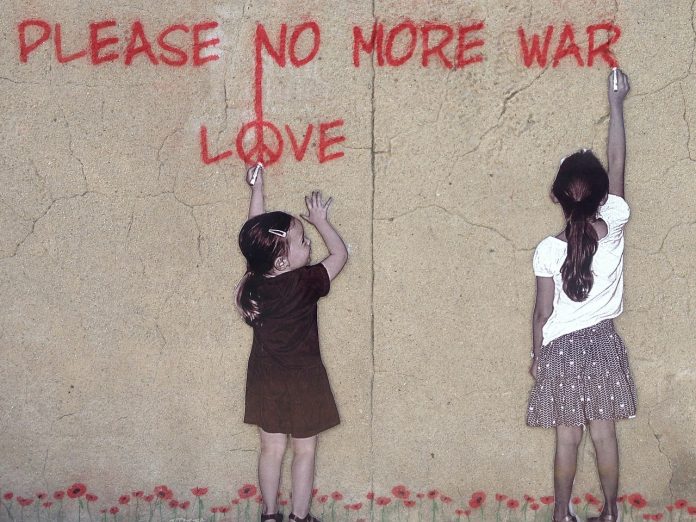 Upon completion of a meeting in Cyprus on 21-22 January, the Executive Committee of the Middle East Council of Churches released a statement by members who came from Cyprus, Egypt, Syria, Lebanon, Iraq, Jordan, and Palestine.
"This meeting is held in the midst of a period full of painful events and suffering plaguing our Middle Eastern countries," the statement reads.
The statement urges prayer and action in many troubled regions, and calls for a review of systems and laws. "This proves that there is an urgent need to formulate a path which emphasizes on understanding unity in diversity while considering that diversity is richness, away from sectarian and factional exhortations and all forms of intolerance," the statement reads. "The poverty and the marginalization that some classes of society in the region suffer from call all states and ecclesial institutions to design developmental sustainable policies that ensure a decent life for every human being and that contribute to social justice and economic prosperity."
The statement also calls on Christians in the Middle East to hold on to their lands, their heritage and their identity with faith and hope. "This requires the solidarity of the leaders as well as a solid cooperation to guarantee a bright future suitable for the Middle East and its value, where diversity is a model of living together," the statement concludes.
WCC, oikoumene.org