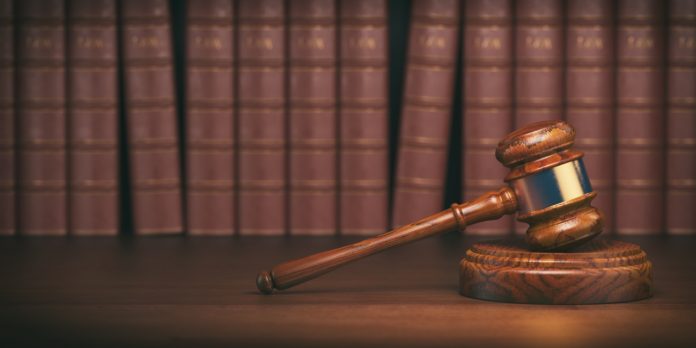 CSW sources have confirmed that Assyrian Christian priest, Father Sefer Bileçen (known as Father Aho), was released on bail on 14 January, and is now awaiting trial.
Father Aho, who has been taking care of the 1500 year-old Mor Yakub Monastery in Mardin province for many years, was arrested by the Turkish Gendarmerie in the Assyrian town of Üçköy (Arkash in Syriac language) on 9 January 2020.
Joseph Yar, chair of the town's council, and Musa Taştekin from Dibek village were also arrested. Both are also Assyrian Christians. Musa Taştekin was released after initial interrogations; however, it is unclear whether Joseph Yar has also been released.
The three men were reportedly arrested on the basis of secret testimony by a member of the People's Defence Forces (HPG), the military wing of the Kurdistan Workers' Party (PKK), which has been designated a 'terrorist organisation' by Turkey.
CSW's Chief Executive Mervyn Thomas said: "While we welcome the news that Father Aho has been released on bail, it is still deeply concerning that the charges against him remain in effect. We call on Turkey to drop the charges against him and the other Assyrian Christians. We call on the international community monitor this case closely and to raise the plight of religious minorities during Turkey's upcoming Universal Periodic Review at the Human Rights Council in Geneva, urging the government to end all forms of discrimination and uphold constitutional obligations to protect and respect the rights of citizens regardless of their religious affiliation or ethnic background."
CSW, csw.org.uk