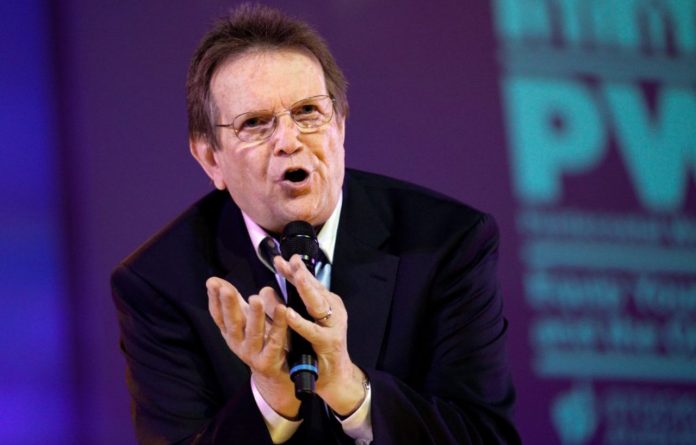 On Saturday, January 4th 2020, Evangelist Daniel Kolenda and the Christ for all Nations (CfaN) team will host a memorial service to celebrate the life, ministry, and incredible legacy of Evangelist Reinhard Bonnke. The founder and spiritual father of CfaN, Evangelist Bonnke passed away on December 7th 2019. He was 79 years old.

Best-known for his pioneering mass-evangelism work throughout the continent of Africa, Evangelist Bonnke was a champion for salvation. All told, more than 79 million people made decisions to follow Christ because of his clear and passionate Gospel presentations. He spoke to some of the largest crowds ever gathered in history, wrote more than 30 books, and left an indelible mark on the global Church. From the beginning, his meetings were marked by miraculous healings and other remarkable displays of God's supernatural power. It is not an exaggeration to say that God used Reinhard Bonnke to transform the continent.

Many evangelist, pastors, ministry leaders, and friends impacted by the life of this incredible man of God, will travel to Orlando from around the world to honor Evangelist Bonnke, grieve with his family, and rejoice in his homecoming. In addition, there will be a special time of rich worship. It promises to be a foretaste of heaven.

The service will be held at Faith Assembly in Orlando, Florida. The service will be open to the public. Attendees are encouraged to arrive early as the doors will close promptly at 11 a.m., out of respect for the family. The service will also be streamed "LIVE" on the ministries web site and also at Bonnke.TV, GOD.TV and other platforms. LIVE coverage begins at 10:00 a.m. (est).