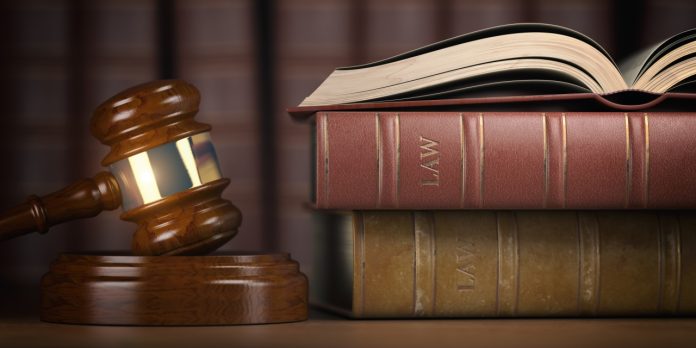 On the eve of consideration in the Verkhovna Rada Committee of the controversial bill 0931 "On amendments to certain legislative acts of Ukraine to harmonize legislation in the prevention and combating discrimination with the law of the European Union," the Ukrainian Catholic University issued a statement on December 16.
The document notes that this bill without amendment from the AUCCRO "poses a threat of discrimination against other citizens and public groups."
The UCU also explained the importance of the amendment proposed by the All-Ukraine Council of Churches and Religious Organizations.
The UCU statement said among other things the following:
"Being aware of this threat, the All-Ukraine Council of Churches and Religious Organizations made a proposal to supplement the bill with such a text:
"The act or omission of a person and/or a group of persons in exercising their rights to freedom of thought and speech, to freedom of expression of their views and beliefs, to freedom of Outlook and religion shall not constitute discrimination."
The importance of this amendment is due to the need to:
– protect from discrimination individual citizens or groups of citizens (for example physicians) who, proceeding from their religious identity, may express their refusal to provide services for the murder of an unborn child by abortion, is a procedure that is contrary to religious conscience.
– protect from discrimination the individual citizens or groups of citizens who, taking into account their own religious identity, as well as their rights and freedoms reflected in particular in articles 34, 35 of the Constitution of Ukraine, publicly express their views on the sinfulness or immorality of a behavioral model".
The UCU emphasizes that without this amendment, the entire groups with religious identity will be deprived of the right to freely express their views and beliefs in the media and during mass events in the public space.
"Aiming to eliminate manifestations of discrimination and victimization, this bill carries the threat of discrimination and victimization of citizens of Ukraine on religious grounds. Therefore, we demand from the MPs of Ukraine not to allow victimization and discrimination on religious grounds, to finalize this bill and adopt it with amendments from the AUCCRO, " the statement of the UCU reads.
RISU, risu.org.ua