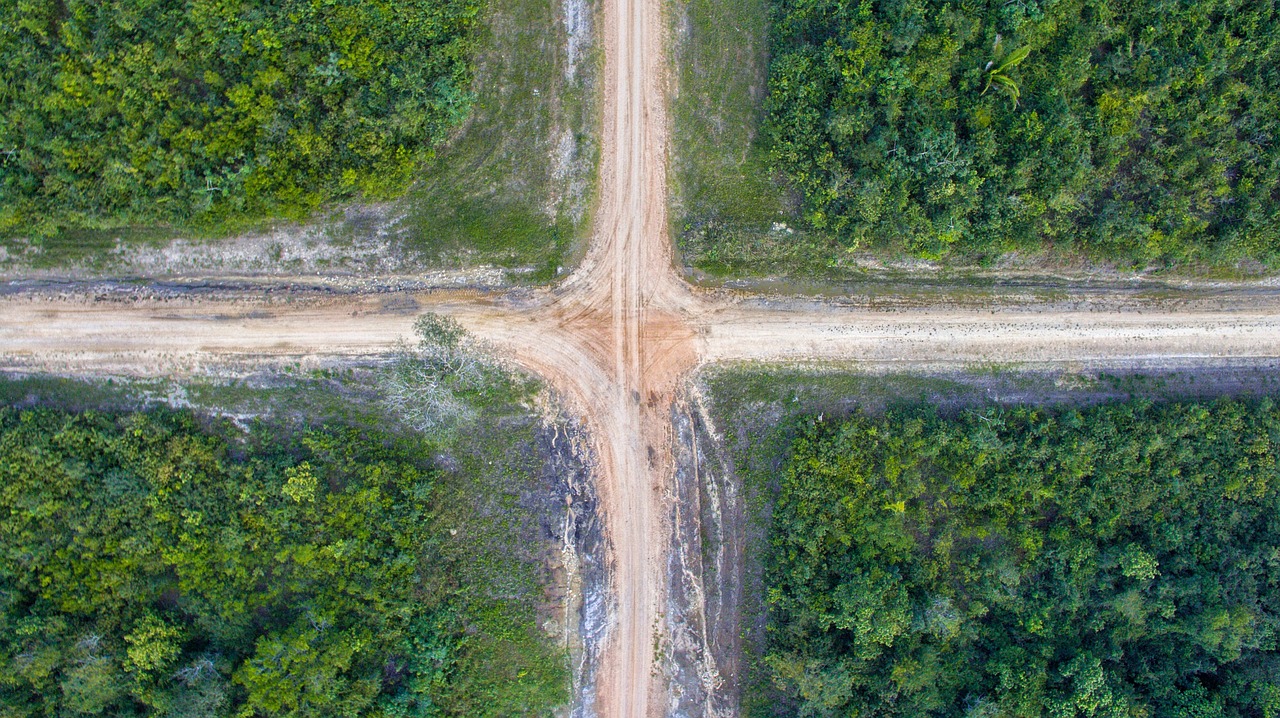 Luke 15 is one of my favorite chapters in the Bible. It's a chapter about searching for things that are lost. And that's what God does—He searches for people who have lost their way.
You might be familiar with the "Parable of the Lost Sheep". Jesus says, "What man of you, having a hundred sheep, if he has lost one of them, does not leave the ninety-nine in the open country, and go after the one that is lost, until he finds it?
And when he has found it…he calls together his friends and his neighbors, saying to them, 'Rejoice with me, for I have found my sheep that was lost" (Luke 15:4-6).
We all experience times when we are "lost" in some way. Maybe this is where you are today. Maybe you feel like you have wandered off or taken a wrong turn somewhere and your relationship with God isn't as strong as it used to be.
Or maybe you don't currently have a relationship with God and you feel like your life lacks meaning and direction…or you're looking for "something more."
If so, it's important to know that whether you're really lost, a little lost, or just a tiny bit lost, God is looking for you. He's searching for you, and when He finds you, He's going to throw a party!
If you haven't received Jesus Christ as your Savior, this is the first and greatest step you can take. God loves you, and He desires to lead and guide you on this journey we call life. I invite you to pray with me today:
"Father, thank You for never giving up on me. I believe that You love me and that You sent Jesus to die for my sins—to pay a price I could never pay on my own. I come to You just as I am. I place myself in Your hands and ask You to lead and guide me all the days of my life. In Jesus' Name, Amen."
If you just prayed this prayer, I want to be the first to congratulate you!
Joyce Meyer Ministries, joycemeyer.org