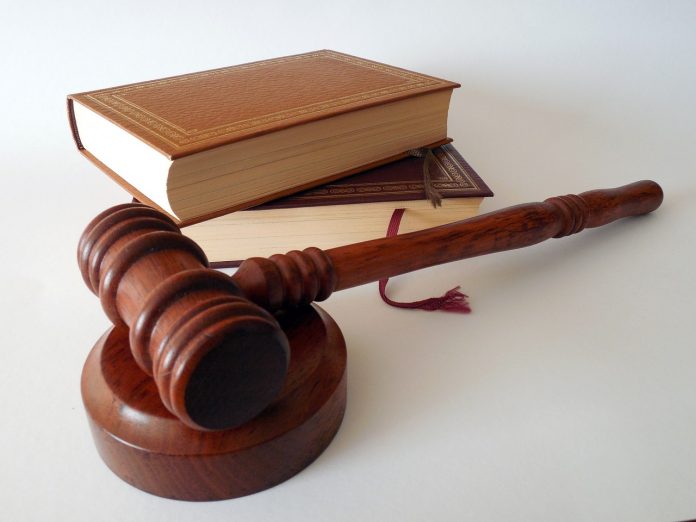 An elder of Early Rain Church in Chengdu was sentenced to four years in prison on 29 November, four days after he stood trial at the People's Court of Qingyang District, Chengdu.
ChinaAid reports that Elder Qin Defu has been charged with "illegal business operations," which the authorities claim was in relation to 20,000 Christian books used by Early Rain Church. This contradicts a promise given to Elder Qin's family, who were told he would be released if he accepted a state-appointed attorney.
Elder Qin's lawyer also speculated that Early Rain Church's pastor, Wang Yi, would receive a sentence of at least ten years. Pastor Wang was detained along with Elder Qin and over 100 other members of Early Rain Church in December 2018. In August the UN Working Group on Arbitrary Detention adopted the opinion that the detention of Pastor Wang and his wife Jiang Rong, who has since been released, was arbitrary. His trial is expected to take place soon.
CSW's Chief Executive Mervyn Thomas said: "CSW condemns the sentencing of Elder Qin Defu in the strongest terms. The charge of illegal business operations is completely unfounded and represents the latest in the authorities' long campaign of targeting Early Rain Church. We call for the immediate and unconditional release of Elder Qin Defu, Pastor Wang Yi and all other members of Early Rain Church, and for the charges against them to be dropped." 
CSW, csw.org.uk