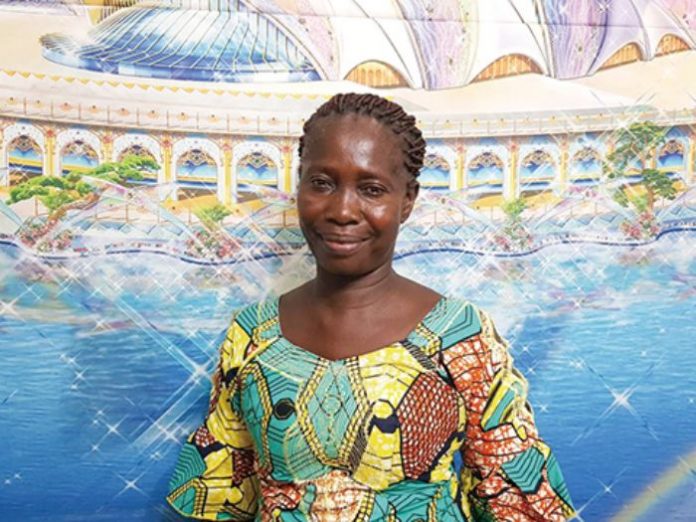 I've suffered from rheumatoid arthritis in my left hand and arm since May, 2013. Because of a stinging pain I could not use use my left arm and hand. It was more painful when I put my hand into cold water.
But I depended on God all the more. I began my Christian life in Kinshasa Manmin church early that year, and I believed that God dwelled in my heart. I was promoted at work, and my family received blessing.
In Manmin church I learned that I have to cast off sin and evil, and to resemble the heart of the Lord in his message. With tears I repented of my adulterous mind and lies. Then my faith grew up.
So, I eagerly wanted to be healed of rheumatoid arthritis by the power of God. I prepared myself for Manmin Summer Retreat that was held in August.
On the first day of Summer Retreat that I attended by watching GCN, the tears of repentance from the depth of my heart burst out, and when I received the prayer for the sick by faith, I felt something was penetrating my left shoulder. My left arm felt like burning.
I kept on repenting, and the heat in my arm gradually cooled down. I'd been given peace of mind. I slowly moved my left arm, but there was no pain at all. I felt nothing wrong. Hallelujah!
I could put my left hand or whole arm into cold water, and now I can even take a shower with cold water and hand-wash my clothes with cold water. I can use my left arm and fingers freely with no pain. All my body parts became normal and healthy, I am so happy.
God presented me a miracle in my life. I give my thanks to the Lord, who is my Savior and healer of my life.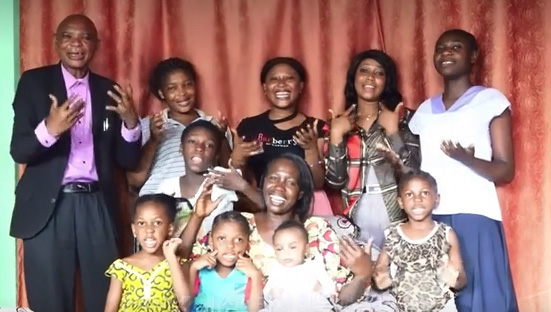 Brigitte Ngolo (age 56), Kinshasa, DR Congo, manmin.org