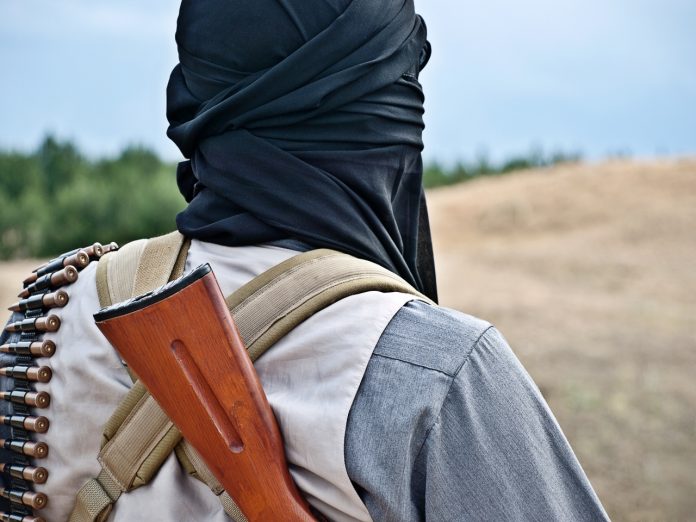 11/30/2019 Malaysia (International Christian Concern) – On Nov 27, Malaysian's Home Affairs Minister Muhyiddin Yassin said that terror group Islamic State (IS) may be looking for a new base after the death of its leader Abu Bakr al-Baghdadi.
Mr. Muhyiddinat made the comment at the Plenary Session of 13th ASEAN Ministerial Meeting on Transnational Crime in Bangkok, saying that authorities will remain on guard after Baghdadi killed himself during a raid by US national forces in northwest Syria last month.
"We believe that al-Baghdadi's death will open up another chapter in Daesh's terror operation. After losing much of its territory in Syria and Iraq, Daesh is also looking for a new base," said Mr. Muhyiddin, using the Arabic name to refer to the terrorist group.
He added that there are also growing threats from returning foreign terrorist fighters, online radicalization, and lone-wolf attacks.
"For the past six years, the Royal Malaysia Police has successfully foiled 25 attempts by Daesh to carry out attacks in Malaysia and arrested 512 suspects involved in Daesh-linked activities," he said.
Malaysia has been on high alert since January 2016, when IS-linked gunmen carried out a series of attacks in the Indonesian capital, Jakarta. It has also stepped up its effort to crack down on terrorist suspects who use the country as a hub for plotting overseas activities.