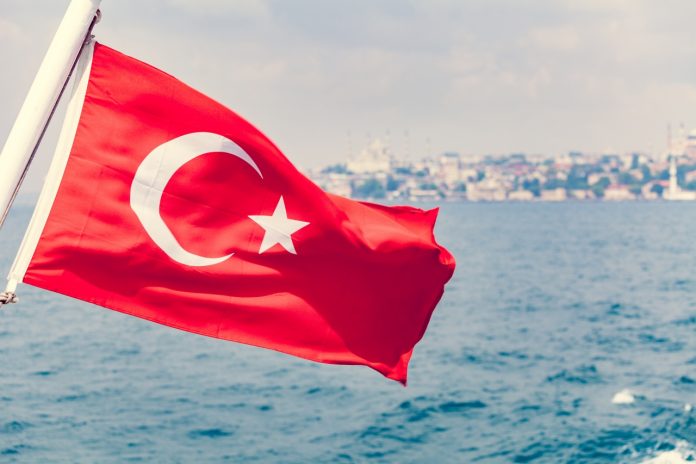 11/29/2019 Turkey (International Christian Concern) – Turkey's constitutional court has ruled that the state violated Turkish sculptor Mehmet Aksoy's freedom of expression for dismantling his statue titled Monument to Humanity. The state has been ordered to pay a compensation of 20,000 TL ($3,500).
Aksoy's sculpture was meant to symbolize friendship between Armenia and Turkey, and was designed to show a hand reaching out to join the two nations in reconciliation. The two countries have had a difficult relationship. Turkey has never apologized for committing genocide against Armenian Christians, which included the forced deportations of Christians from Turkey. Those who today live in Turkey face constant harassment and intimidation. The genocide has remained a significant source of contention between the two countries.
This is the second time that Turkey's courts have ruled in favor of Aksoy. The first time was in 2011, when President Erdogan was ordered to pay Aksoy a fine of 11,000 TL. The President was fined for calling the statue monstrous and complaining that this existed near the tomb of Muslim scholar Hasan Harakani. The statue was removed just months after the President's comments.