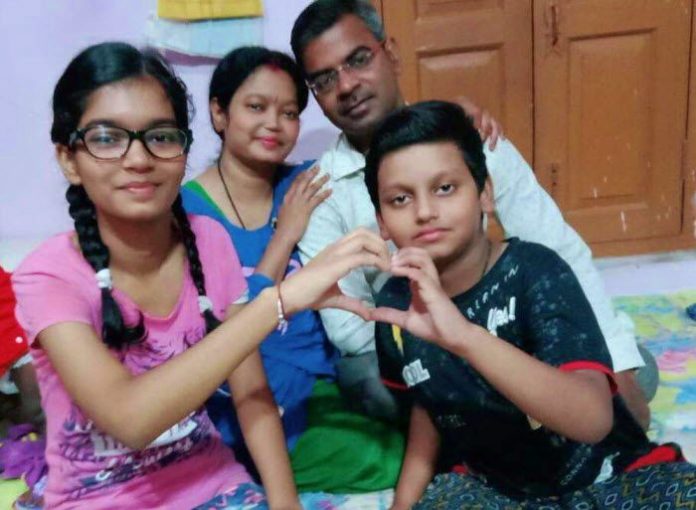 Since 2017, I didn't feel good, and there was pain in my ab. I thought it was just gastric ulcer. But it became very painful in January 2019. Once it began, it continued for 4~5 hours. I even sweated a lot in the cold of winter.
I was examined in a hospital. I was diagnosed with fatty liver. I also had a problem with a left kidney. The doctor said a gallstone of 8.3 mm was found, and that I had to take surgery. Because I couldn't afford it, I had only to endure it.
But the pain was so extreme. It was even more extreme than birth pains. Every day I had to suffer. I became weaker and weaker. I couldn't manage house chores. My body swelled up, and I became lethargic sitting or lying all the time.
Then, Sister Sunita introduced me to GCNTV HINDI. I came and I found that I was being healed. Especially after receiving prayer for the sick, I was assured that I could be completely healed. I attended the Divine Healing Meeting in March and received prayer through GCNTV HINDI, but I was not healed.
Back then, I also worshipped idols while going to church. Listening to sermons, I learned that I had to stop worshipping idols, and immediately cast them off. I received prayer again in April's Divine Healing Meeting, and the extreme pain disappeared. I could do choses at home. My body didn't swell up as much as before. At the examination in a hospital, my kidney was normal, and the gallstone became smaller. After attending the Divine Healing Meeting in May, the pain was gone.
As I continued to receive prayer for the sick through GCNTV HINDI all the time, I realized that I was completely healed. I was diagnosed again in October, and the doctor said, "Everything is normal. You don't need to come to hospital at all." Hallelujah!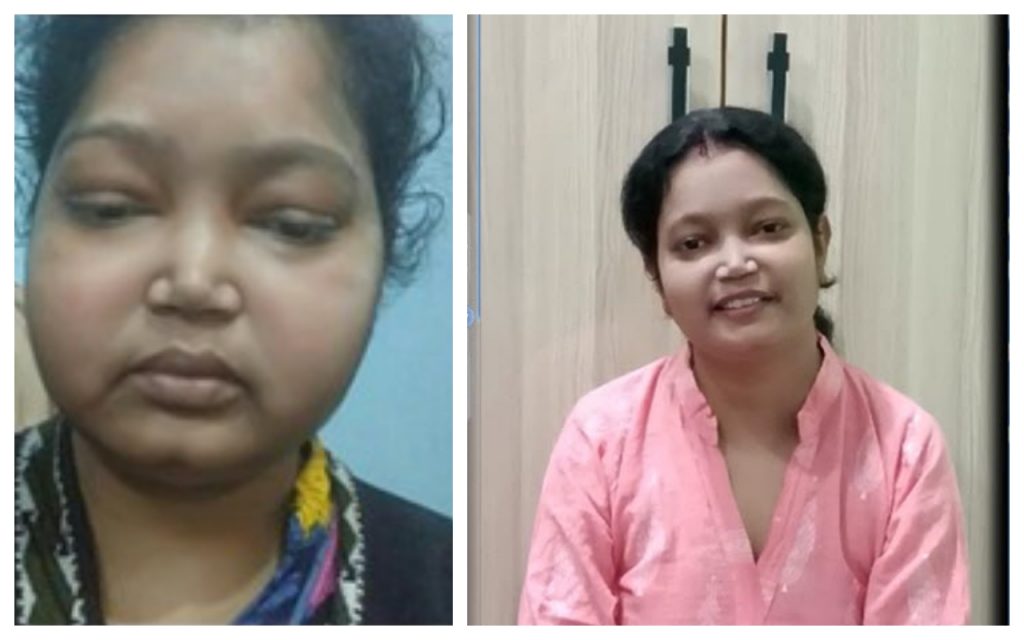 My husband was not a Christian. But he witnessed that I was healed and changed. He is attending the services of Manmin Central Church through You-tube together with me every week. He is helping me to begin a Manmin branch church in Varanasi. I pray that more and more people may experience healing works and answers, and live a new life like me. I give all thanks and glory to our good God.
Pratima Devi (age 33), Varanasi, Uttar Pradesh, India, manmin.org