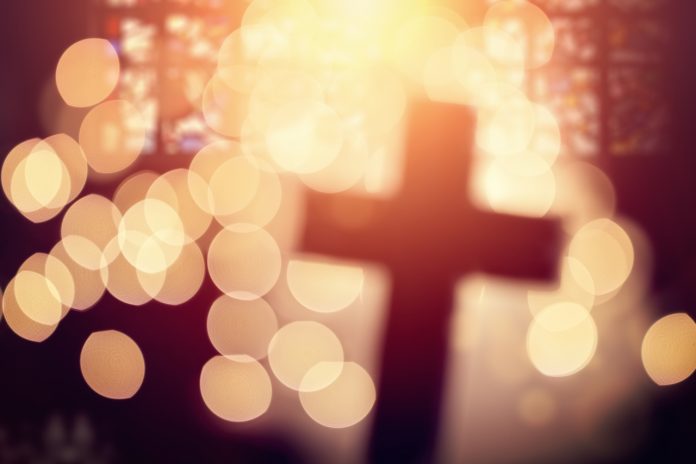 11/17/2019 Egypt (International Christian Concern) – A civil council in the Upper Egyptian village of Neda has informed the priest of Mar Girgis al-Sawma Church that the bell tower should be removed from the church's engineering design. A court case is being heard today which would decide the issue, and the priest has appealed to President Sisi to resolve this challenge.
According to the council, the construction of the bell tower and cross is unauthorized construction, although the original engineering drawings used to obtain a permit show this included in the design. However, the actual construction of the church has been a slow process. It was originally established in 1911, but it didn't receive building permits until 2006. Because the village Christians are poor, construction has been slow. They are afraid that the village extremists will stop them from continuing construction without the intervention of the President.
Churches are a contentious subject in Egypt, which is an officially Islamic country. The construction of churches is tightly regulated by the state, although some positive changes were made in 2016. These changes created a pathway to legalization, but still maintained serious barriers. Hardline Islamic extremists, particularly in rural Egypt, often take advantage of these to successfully prevent churches from having a presence in their village. It is also common for them to attack churches and Christian communities en masse.