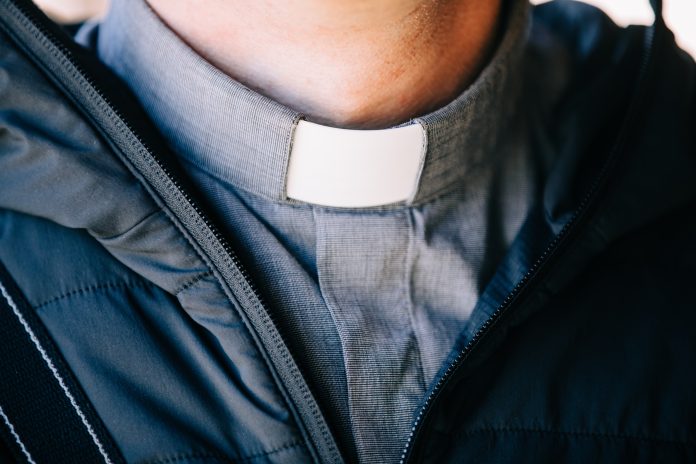 Father Hosseb Bedoyan, a priest from the Armenian Catholic Church in the city of Qamishli in Northeast Syria, was assassinated on Monday 11 November near the city of Deir Ezzour in Eastern Syria.
CSW sources confirmed that Father Bedoyan was travelling from Qamishli to Deir Ezzour to check reconstruction work on an Armenian Catholic church which had been destroyed by the Islamic State (IS) when the terrorist group seized most of the city in July 2014. Father Bedoyan was travelling in a private car together with his father and two church deacons when they were ambushed near the village of Al-Zirr on the outskirts of Deir Ezzour. Father Bedoyan's father was also killed, and the two deacons were badly injured.
This incident highlights security risks following the recent Turkish military operation in Northeast Syria, which created a massive security vacuum and caused the displacement of tens of thousands of civilians, many of them Christians. Since the operation began IS has regrouped and launched deadly attacks in different locations.
The current situation in the region, which is home to a significant Syriac Christian minority community, is highly unstable and unpredictable.
CSW's Chief Executive Mervyn Thomas said: "We extend our heartfelt condolences to the family, congregation and loved ones of Father Hosseb Bedoyan. We also wish a swift and full recovery for the deacons injured in the attack. We urge the Turkish government to halt its military aggression in Northeast Syria and focus its efforts on combatting the surge in extremism and terrorism, which is affecting every community in the region. We also call on all international, regional and local parties involved in the Syrian conflict to engage positively in the UN-led peace process in order to achieve a sustainable political solution to the conflict."
CSW, csw.org.uk