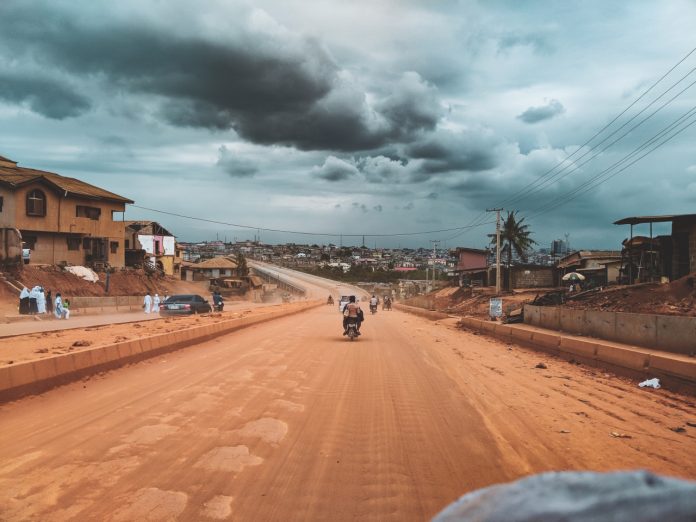 11/17/2019 Nigeria (International Christian Concern) – In the efforts of managing the humanitarian crisis unfolding in Nigeria, numerous organizations around the world are collaborating in the development of humanitarian aide workers' effectiveness on the ground by increasing internet access in more rural areas affected by Boko Haram.
Through bringing greater internet connectivity to the ground forces of relief organizations in the less urban areas of the country, region-wide coordination and media reports are having a correspondingly greater impact on keeping the insurgency at bay. In recent times, at least 4,188 workers from 111 different relief organizations have been issued the necessary materials to maintain internet connectivity as needed at any point to compose organized responses to attacks from Boko Haram and other hostiles.
This new rise in connectivity has been made possible through the work of the Emergency Telecommunications Cluster (ETC). The ETC has made massive fiscal contributions towards repulsing the looming threat of Boko Haram across the countries in the Crook of Africa. They have conducted maintenance missions to a number of minor frontier settlements in the most heavily-impacted areas, ensuring the full operability of any and all communications equipment, as well as begun the establishment of a Security Operations Centre in the city of Yola.