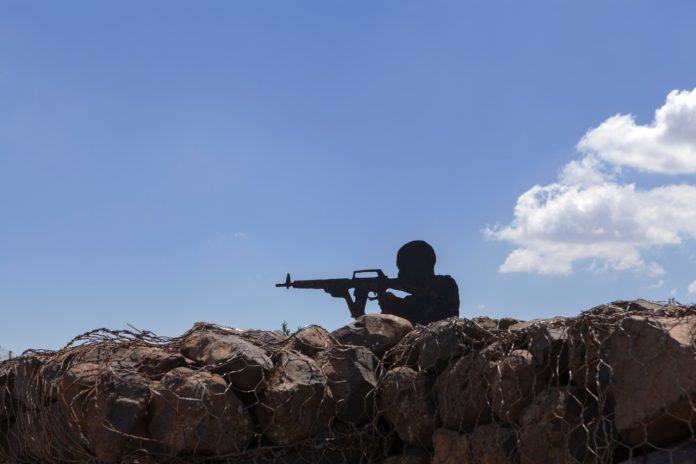 11/03/2019 Turkey (International Christian Concern) – Turkey's October 9th invasion of northern Syria has been accompanied by a new wave of Article 301 prosecutions, according to an analyst by al-Monitor. Article 301 is part of Turkey's penal code and it punishes those who denigrate the Turkish identity and the Turkish state.
According to the analyst, the last wave of Article 301 prosecutions happened in the early 2000s and was mostly used against Armenian Christians. The most well-known prosecution was against Armenian journalist Hrant Dink, who was prosecuted under Article 301 for comments regarding Turkey's role in the 1915 genocide against religious minorities. Dink was later suspiciously murdered.
The new wave of Article 301 prosecutions comes as Turkey faces pressure for committing genocide in northern Syria following their invasion. The dynamics of genocide within the Turkish context are complicated. Turkishness and Islam are closely intertwined and often used interchangeably within the country. Because of its Ottoman history, Turkey sees itself as a keeper of Islam. While Kurds are Muslim, they are an ethnic minority who leans towards secularism. They are the primary target of the current military operation. However, the operation occurs within a geographical space that is home to many of the Armenian and Assyrian Christian communities who escaped Turkey because of the 1915 genocide.
One thing is clear: a new wave of Article 301 prosecutions does not bode well for Turks who speak out in support of the minorities targeted by the latest military operation.