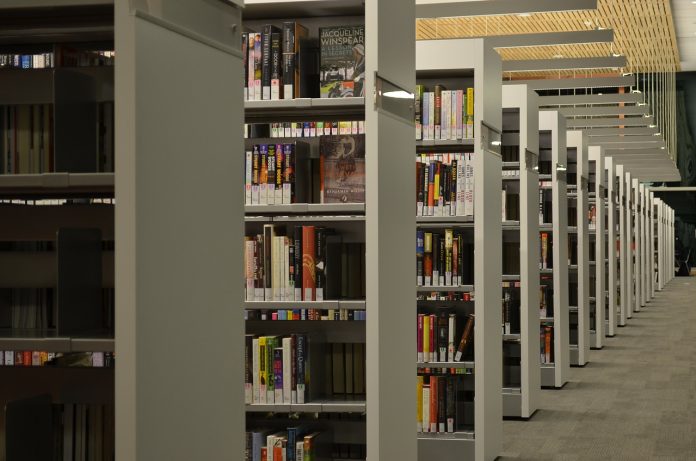 On October 25, 2019, the Board of Incorporate Members of Dallas Theological Seminary named current vice president for academic affairs, Dr. Mark M. Yarbrough, as the sixth president in the institution's 95-year history.
Dr. Yarbrough, who will assume the presidency on July 1, 2020, will succeed Dr. Mark L. Bailey who announced his retirement last year and will have served 19 years as president and 35 years at the seminary. Dr. Bailey will finish his tenure as president on June 30, 2020, and will continue with the seminary in the role of chancellor.
One year ago, the Board of Incorporate Members established an eight-person presidential search committee tasked with finding the ideal candidate to lead DTS through its centennial celebration and beyond. As part of this process DTS selected one of the nation's leading executive recruiting firms, The Dingman Company, to help manage an extensive national and global presidential search. Robert Murchison, chairman of the Board of Incorporate Members, announced that, "While the presidential search committee did a thorough and outstanding job identifying potential candidates and narrowing it down to a few finalists, the board has unanimously and enthusiastically selected Mark M. Yarbrough to lead DTS into the future."
Dr. Yarbrough has a long history with DTS, first as a student, having earned both his ThM (1996) and PhD (2008) degrees in Bible Exposition at the seminary; and later as a member of the faculty and administration. For the past seven years, he has served as the vice president for academic affairs and academic dean at DTS. Prior to that he was the vice president for communications. In addition to his role as a senior administrator with the seminary, Dr. Yarbrough continues to teach hundreds of students per year as a professor in the Bible Exposition department, where he has been on faculty since 2003.
As mentioned, Dr. Yarbrough will begin his role as president on July 1, 2020. You can learn more at dts.edu/presidentialtransition.
About DTS
Dallas Theological Seminary is a non-denominational evangelical seminary founded in 1924. Located just outside of downtown Dallas, DTS is home to almost 2500 graduate students and offers over 14 different graduate degrees and programs. DTS is accredited by the Southern Association of Colleges and Schools Commission on Colleges as well as by the Commission on Accrediting of the Association of Theological Schools.