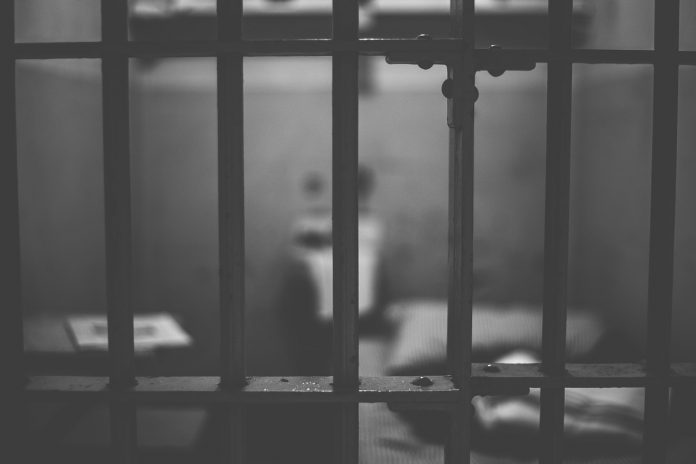 Iranian Christian Ebrahim Firouzi was released from prison in Karaj, Iran, on 26 October, where he was serving a five-year sentence. It is expected that he will be sent to serve a two-year sentence of 'internal exile' in a remote part of the country.

Mr Firouzi, a 33 year-old Christian convert from the town of Robat-Karim, situated 25 km southwest of Tehran, was initially arrested in March 2013 and sentenced to one year in prison for "spreading propaganda against the Islamic Republic of Iran." After serving his sentence in Evin prison in Tehran, Mr Firouzi was not released, but instead was sentenced to a further five years in prison on charges related to national security. He was also sentenced to an additional two years of 'internal exile' in Sarbaz in Baluchestan province, near the border with Pakistan.
Mr Firouzi was the breadwinner of his family, which comprised his sister and younger brother, who was caring for their mother. She died of cancer in December 2018. Mr Firouzi was not allowed to attend her funeral.
CSW's Public Affairs Team Leader Kiri Kankhwende said: "While we welcome the release of Ebrahim Firouzi, we maintain that he should never have been imprisoned in the first place. He was punished for adopting a religion of his choice, despite his right to do so being enshrined in the International Covenant on Civil and Political Rights, to which Iran is party.  His detention is an indicator of the ongoing campaign by the Iranian government to criminalise Christianity. We call upon the Iranian government to drop the sentence of internal exile, which will take him away from his family for a further two years, and to ensure the release of every prisoner of thought, conscience and belief."
CSW, csw.org.uk