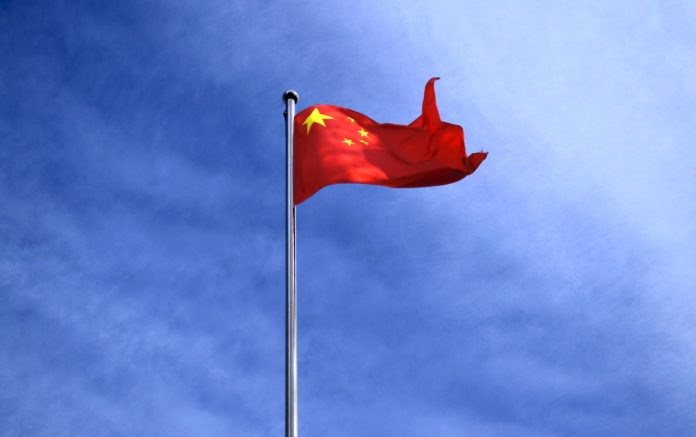 Christians knelt before riot police and begged them in vain to stop tearing down their church building in Anhui province, China, on 18 October.
A service was taking place at the officially registered 3,000-seat church in Funan, when the authorities moved in with heavy machinery to begin ripping apart the building. Some members of the congregation fainted and had to be taken to hospital during their peaceful attempts to stop the demolition.
The following day, two of the church's pastors, Geng Yimin and Sun Yongyao, were arrested on suspicion of "gathering a crowd to disturb social order".
Officials failed to produce arrest warrants for the church leaders, nor did they provide any legal papers ordering the destruction of the church, which is part of China's network of state registered "three-self" churches.
The authorities claimed the area was being "renovated" and suggested Christians attend other churches. They also claimed they would rebuild the church elsewhere.
In September, the authorities ordered every registered "three-self" church in part of Luoyang city, Henan province, to take down the Ten Commandments and replace them with quotes of President Xi Jinping. Some churches that refused to obey were shut down and other congregations were told their members will be "blacklisted" by the state.
Barnabas Fund, barnabasfund.org