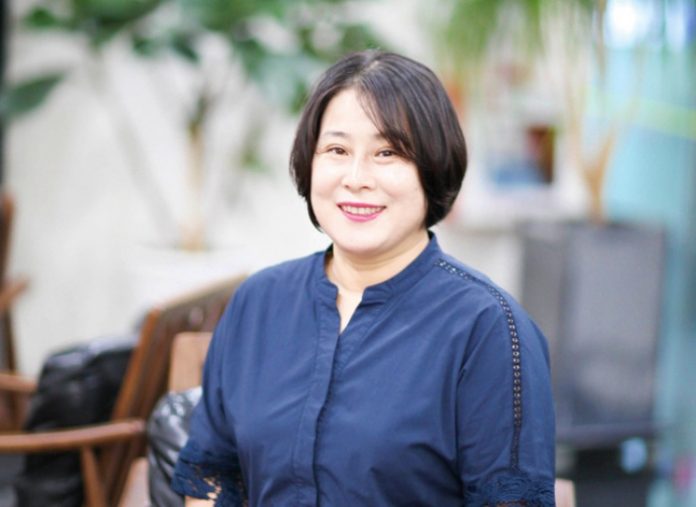 Myung-Jin Song, 48, said that she had a severe fever at the age of 3, she lost her hearing in left ear, and later her right ear also became abnormal. She began using hearing aids.
In April 2016 she began attending Manmin Central Church. Seeing those deaf people recover their hearing by the prayer of God's power, she wished to be healed as well.
During the divine healing meeting in the summer retreat, woman received the prayer, and hearing returned to her.
"For the first time in 45 years, I heard sound in my left year. Hallelujah! Now I can hear and turn back when someone calls me from behind. I can also hear the beep sound of the laundry machine. It feels like being born again. God is truly alive!" – she says.
Not only Myung-Jin Song, about 40 deaf people recovered their hearing in this year's summer retreat. Chang-Hwa Kim, 64, recovered her hearing in the right ear after more than 50 years. Ock-Hwa Kwon, 80, also recovered her hearing again in her left ear after 70 years.
Manmin Central Church, manmin.org