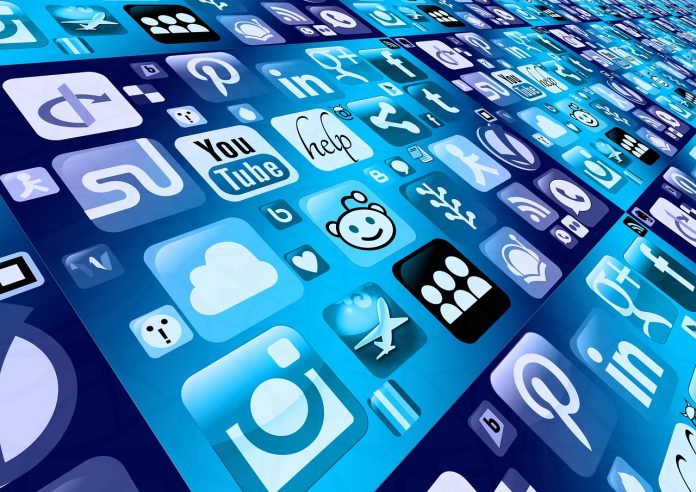 A webinar organized by the World Council of Churches (WCC) Commission of the Churches on International Affairs on 21 October explored "Racism, Xenophobia and Discrimination in Africa."
Speakers agreed that, across the African continent, there are vastly different perceptions of the reality of racism.
"Many issues associated with our history of racism still remain with us," reflected Dr Demaine Solomons, from the University of the Western Cape in Cape Town, South Africa. "Addressing the issue of racism is tricky business because many of us in South Africa are still in denial about who or what we have become."
Responding to Solomons, WCC deputy general secretary Prof. Dr Isabel Apawo Phiri said: "I find it very important especially to remind us that, although apartheid is gone, we still have the significance of it."
Sabelo Gumedze, who represented the UN Working Group of Experts on People of African Descent, spoke about the long-lasting effects that enslavement, the slave trade and colonization had had on African people. "The continent has witnessed apartheid and genocide," said Gumedze. "This was the unfortunate reality of the African society. The impact of colonization was immense. This led to Africans not seeing each other as brothers and sisters. Genocide in Africa was never designed by Africans."
Rev. Nagaju Muke from the Presbyterian Church in Rwanda echoed thoughts on the impact of colonizers. "It is argued that the colonizers were the creators of ethnic ideology that led to genocide," said Muke. "This ideology brought discrimination and people saw themselves as different."
The webinar was part of a series of eight regional webinars that are exploring the various causes and manifestations of racism, xenophobia, afrophobia and racial discrimination in different parts of the world; identifying common threads across regions; and finding opportunities for collaboration.
WCC, oikoumene.org