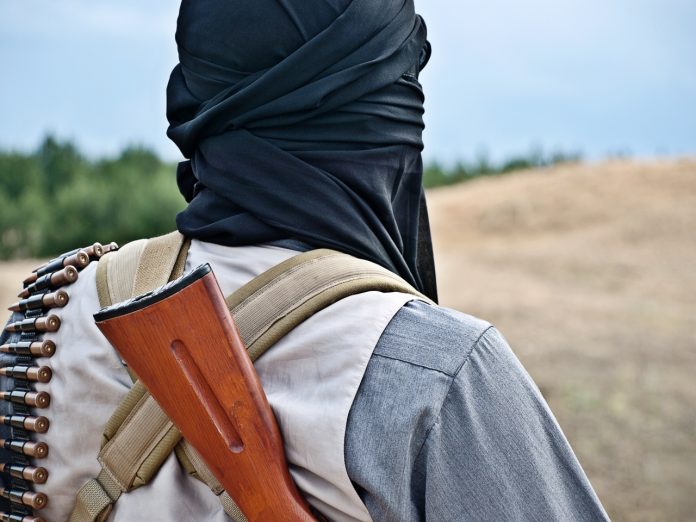 Five Christian men from the same family were killed on 23 September in one of four murderous attacks that took place in the space of a week in northern Burkina Faso, where Islamist extremists have already struck against Christian targets at least seven times this year.
A Barnabas Fund contact said a total of 35 people were killed in Bam Province in the rampage that began on 21 September in the district of Bourzanga, where assaults on three villages left nine dead.
On 23 September a further nine people died, including the five Christian men from the same family, in the villages of Pissele and Boulkiba.
On 28 September, a total of ten people were killed in the village of Komsilga, including one person kidnapped during the raid and later found dead. More attacks took place the same evening, killing seven more people in the villages of Deneon, Singa and Norde.
The contact said that the violence has caused at least 19,000 people to flee the area to the provincial capital, Koungoussi.
Islamist gunmen have carried out at least seven attacks this year in the north of Burkina Faso, which prior to 2019 had largely escaped Islamist violence. The last attack was on 27 June when seven people were identified as Christians and executed in Bani, while others were allowed to go free.
This series of 2019 attacks began on 28 April in Silgadji, when gunman rounded up a pastor, his son and four of his congregation and demanded they deny their Christian faith and convert to Islam. After refusing they were shot one-by-one. Six were then killed at a church on 12 May and four at a Christian parade on 13 May. Four were then murdered at another church on 26 May. The fifth and sixth reported attacks took place on 9 and 10 June in which 29 were butchered by Islamist extremists.
Barnabas Fund, barnabasfund.org