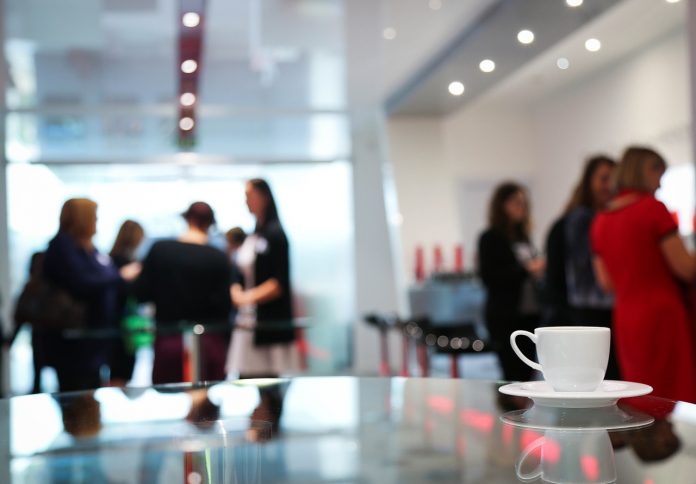 In Spain, in the pilgrimage center of Europe Santiago de Compostela, the city where the relics of the Holy Apostle James the first Bishop of Jerusalem, rest, the regular plenary Assembly of the Council of the Bishops' Conferences of Europe is ongoing. The theme of the Assembly is: "Europe, time to wake up! Signs of hope".
Ukraine is represented by His Beatitude Sviatoslav, head of the UGCC, Archbishop Mieczyslaw Mokrzycki, Vice-President of the Roman Catholic Bishops' Conference of Ukraine, and Bishop Milan Shashik, Bishop of Mukachevo. This is reported by the Information Department of the UGCC.
During the first day of plenary sessions, the heads of episcopates of Europe heard an analytical report of the famous French philosopher Chantal Delsol on "Catholicism in the de-Christianized society". During the discussion on the proposed analysis, the bishops discussed the presence of signs of Christian awakening and hope in the modern culture of secularized Europe.
In his speech, His Beatitude Sviatoslav, proceeding from the experience of persecution of the UGCC by the Communist regime and pastorship in war, stressed that the strongest way of preaching the gospel is his testimony by the life of the Christian community. "The greatest misfortune of the Church is Christians who live by customs that contradict their faith: they deny Christ and his truths by their deeds," said His Beatitude Sviatoslav.
"At a time when a radical change in the paradigm of society is evolving the European continent, the vivid faith, witnessed by the daily life of Christians, is stronger from the latest ideologies," the head of the UGCC said.
He expressed confidence that the strongest sign of hope in Europe is that people still believe in God. "The way it manifests itself in the face of other people is radically changing. However, when your personal world, the world of your confidence and security, falls apart before your eyes, a person is always looking for God and is especially sensitive to his Word. There are no atheists in the war in Donbas!" said His Beatitude Svyatoslav.
The current plenary Assembly of the Council of the Bishops' Conferences of Europe will conclude its work on Sunday, October 6.
RISU, risu.org.ua