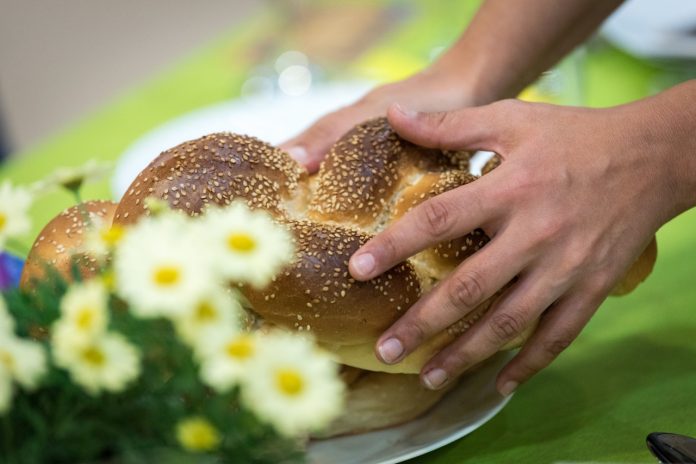 As Rosh Hashanah approached, World Council of Churches (WCC) general secretary Rev. Dr Olav Fykse Tveit sent warmest greetings to the WCC's Jewish friends and partners.
"At the World Council of Churches we are currently observing the Season of Creation which has recently become a feature of the liturgical year in many Christian traditions," Tveit wrote. "This focuses our attention both on the dignity of the whole human family, each one of us created in the divine image, and also on the challenge which we share as stewards of God's good creation."
Overwhelmingly, Tveit wrote, the poorest and most vulnerable in the world suffer the worst consequences of the environmental crisis.
"So it was a great encouragement that at a meeting in Paris in June, delegations from WCC and the International Jewish Committee for Interreligious Consultations (IJCIC) made a public commitment to developing a more collaborative Jewish-Christian approach to many of the world's challenges, including that of environmental stewardship," Tveit wrote. "At the time of writing, colleagues from IJCIC and WCC are engaged in follow-up conversation on practical steps to take this commitment forward."
WCC, oikoumene.org