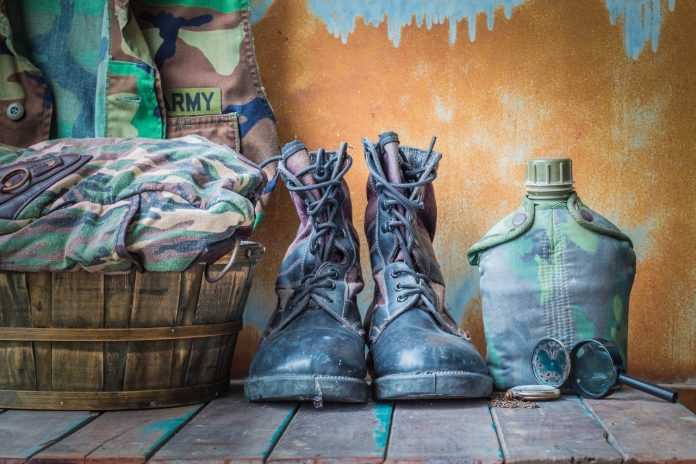 09/14/2019 Myanmar (International Christian Concern) – Three days after the Burmese Army (Tatmadaw) dropped a lawsuit against the president of Kachin Baptist Convention (KBC) Rev. Hkalam Samson, Tatmadaw military commander-in-chief Senior General Min Aung Hlaing met with Rev. Samson yesterday in Mandalay.
The two sides discussed the return of internally displaced persons (IDPs), ways to accelerate the peace process in Kachin State, and the issue of religious freedom in Myanmar.
At the meeting, Senior General Min Aung Hlaing told Rev. Samson and members of the Kachin-based Peace-talk Creation Group (PCG) that it is crucial to achieve internal peace as the country pursues a transition to full democracy. To ensure peace and progress, the country must be stable politically and in terms of security.
"When it comes to religion, there is religious freedom for all. So, there should not be unnecessary political instability or conflict under the pretext of religion," he added.
Dr. Hkalam Samson told The Irrawaddy he held an open discussion with Senior General Min Aung Hlaing during the meeting.
He told the commander-in-chief that he welcomed the military's decision to withdraw the lawsuit against him, adding that not only Kachin groups, but also churches and organizations abroad had praised the move.
He said the move sent a clear signal internationally that the Myanmar military was making progress.
Dr. Hkalam Samson urged the military to try to gain civilian support by showing humility and patience.
He said the senior general also showed a desire to see IDPs in Kachin State return to their homes quickly.
The ongoing conflicts between the Kachin Independence Army and the Tatmadaw in Myanmar's mostly Christian Kachin state has displaced more than 100,000 in the last eight years. Despite talks of returning the IDPs safely by many parties, it has not been possible.