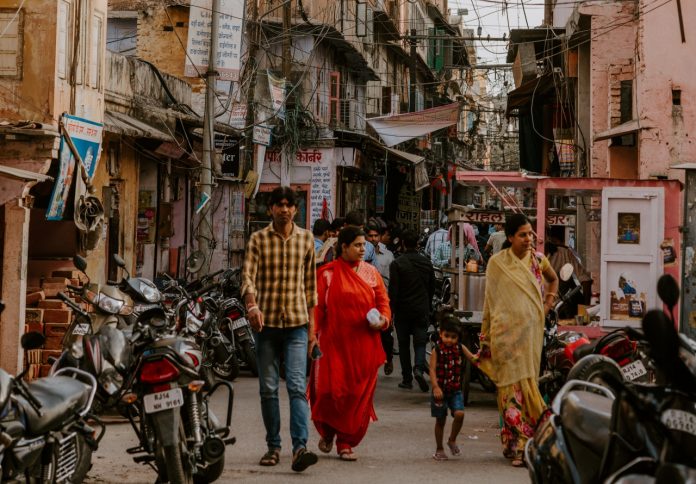 09/08/2019 India (International Christian Concern) – On August 31, some 500 Christian youths marched in protest against the BJP-led state government of India's Jharkhand state. According to the protestors, the government has been abusing its authority to harass and intimidate the state's Christian minority.
"We are facing an unprecedented situation," Abin Lakra, a leader of the Jharkhand Christian Youth Association, told UCAN. "The government agencies that are supposed to support us are out to harass us."
The Christians claim that the BJP-led state government has been conducting a series of investigations into various segments of the Christian community in an effort to intimidate and harass.
In July, the Chief Minister of Jharkhand, Raghubar Das, announced a plan to probe the ownership of all church properties to see if any were violating any laws regarding tribal lands. In addition, 88 Christian organizations operating in Jharkhand have been under investigation since July 2018 to see if they were engaged in forced conversions.
"The government is attacking our basic rights," Lakra said. "We have every right to follow any religion of our choice and live in our own land. But a government that should protect our rights is harassing us."