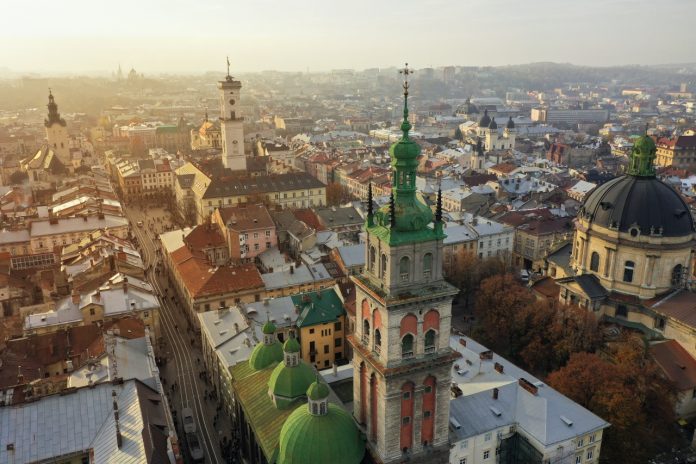 Time Out has published a rating of the top 50 most beautiful buildings in Chicago. It includes conservatories, historical buildings, churches and skyscrapers, along with some interesting facts about them.
UaPost.us reports that St. Nicholas Ukrainian Catholic Cathedral is on that list, having received the 5th position.
St. Nicholas Ukrainian Catholic Cathedra is a located in the "Ukrainian Village" in Chicago. It is the main temple of the St. Nicholas Diocese in Chicago.
This landmark, modeled on the Cathedral of St. Sophiain Kiev, is equipped with 13 domes – one for Jesus and the rest for His 12 apostles. Inside the cathedral is decorated with an impressive mix of murals, mosaics and stained glass.
A golden nine-level chandelier lit with 480 lights adorns the main dome. It is considered the largest chandelier of its kind in the United States.
RISU, risu.org.ua