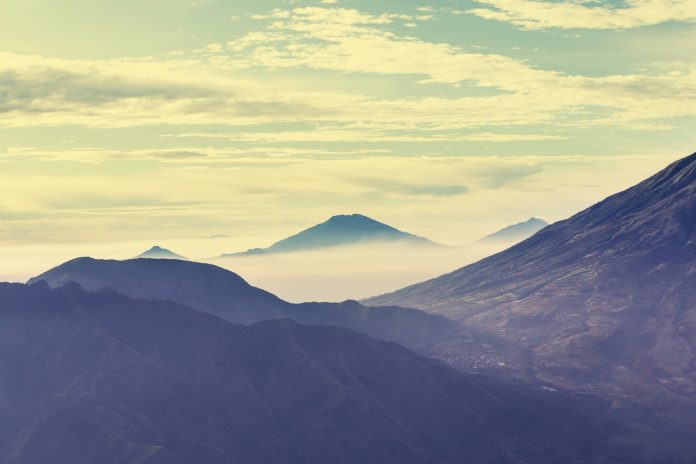 09/08/2019 Indonesia (International Christian Concern) – On September 5, Indonesian police said that an Indonesian militant and his wife carried out January suicide bombings at a Catholic cathedral in the Philippines that killed at least 21 people, citing DNA tests.
According to the police, testing performed on the couple's remains confirmed their involvement – after announcing in July that they believed the attackers were married couple Rullie Rian Zeke and his wife Ulfah Handayani Saleh, two Sulawesi citizens who had been deported from Turkey and affiliated with ISIS.
Indonesian national police spokesman Dedi Prasetyo told reporters on the same day that "they shared DNA with their parents so it's them." Their DNA was also found at the crime scene.
Last January, two explosions carried by this Indonesian couple ripped through Our Lady of Mount Carmel Cathedral on the Philippines' Muslim-majority island of Jolo, killing 23 worshippers at Sunday mass and security forces and injuring more than 100.