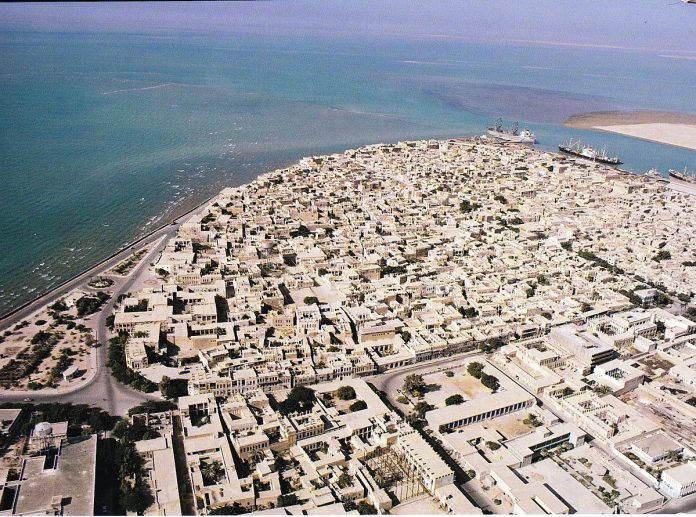 08/31/2019 Iran (International Christian Concern) –  After facing much criticism, Iran's judiciary has decided to review a law which prevents defendants accused of "political and intelligence crimes" to choose their own lawyers. Under this policy, defendants must choose their lawyer from a limited list of attorneys approved by the judiciary head.
This rule came into effect last June, and has faced heated criticism from within Iran. On August 29th, the deputy chief justice announced that he has been instructed to revise the rule as quickly as possible. The rule was enacted in blatant opposition to the country's constitution that sets no restrictions about a defendant's right to counsel. Tehran's representative to the Islamic Consultive Assembly says that the previous judiciary head, Larijani, was passed without going through the proper channels. The policy's review comes at a time when Larijani and the current judiciary chief, Raeesi, are publically feuding.
Last month, five Iranian Christians refused judicial pressure to accept a court appointed attorney. After insisting that they are represented by a privately retained lawyer, the judge enacted disciplinary procedures intended to force their compliance. Two of the men were sent to Evin Prison, where their status remains unknown. Three of the men were rearrested and issued a high bail amount of approximately $178,213 USD. It is unclear how a change of the lawyer rule would affect their cases.