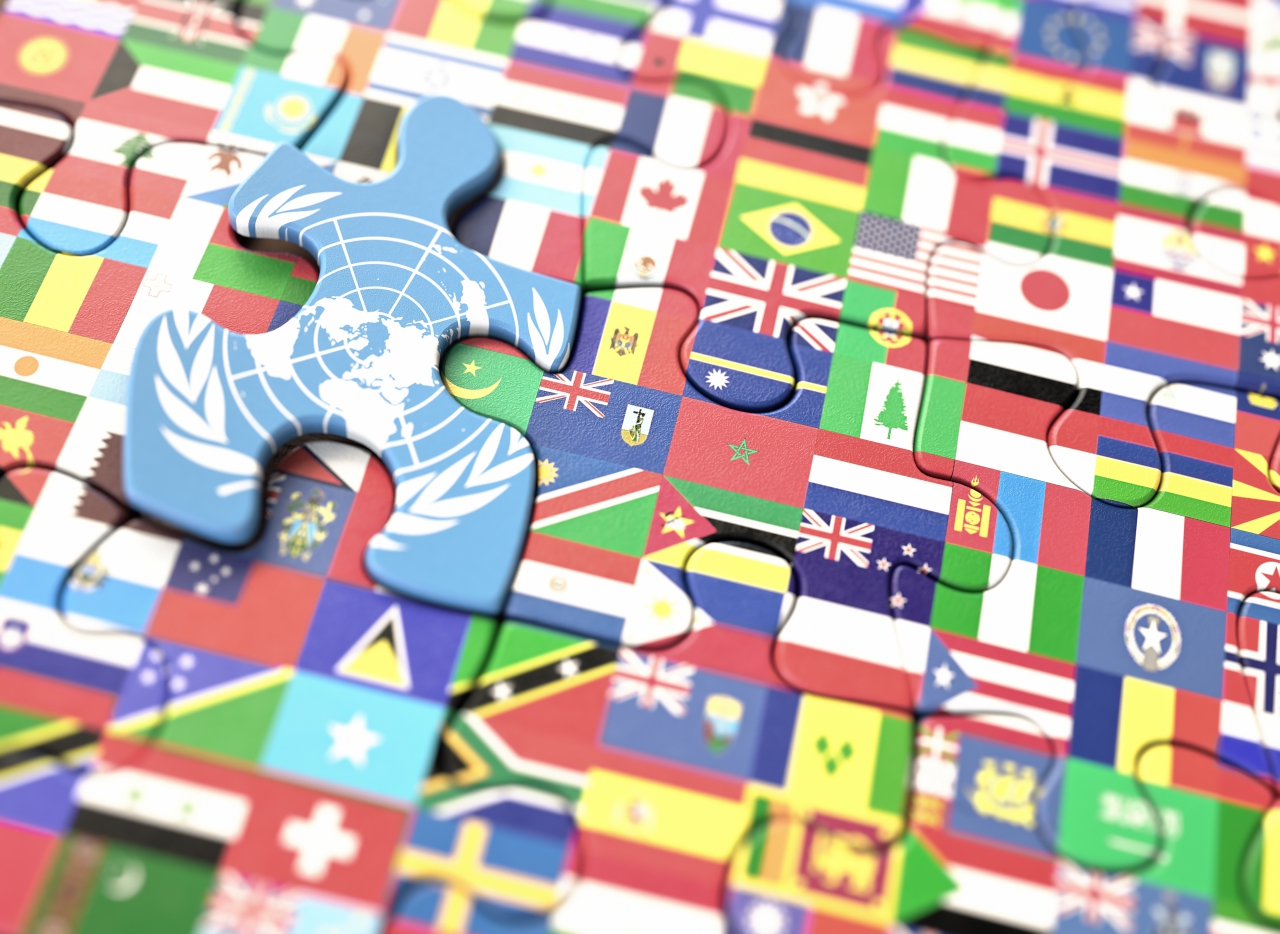 Ukraine's chargé d'affaires to the UN Yuriy Vitrenko said that the Russian occupation authorities grossly violate the freedom of conscience and religion in the temporarily occupied territories of Crimea and Donbas. Vitrenko said this during the Arria-Formula Meeting of the UN Security Council for the Protection of Religious Minorities in Armed Conflict, RBC-Ukraine reported citing Ukrinform.
According to the Ukrainian diplomat, the occupation authorities launched "a broad campaign of oppression of Ukrainians on the basis of their religious beliefs." He explained that we are talking about "all religions except the Orthodox Church of the Moscow Patriarchate."
"The Russian occupation authorities in Donbas even invented the so-called "legalization" – on the model of the Russian one – when all religious organizations, except the Orthodox Church of the Moscow Patriarchate, are required to undergo re-registration," he explained.
Vitrenko added that due to such illegitimate demands, more than 1,000 religious groups recognized by the Ukrainian legislation, cannot continue activity in the temporarily occupied Donbas.
"In Crimea, the report of the UN Monitoring Mission on Human Rights 2017 notes that before the occupation of the peninsula in 2014, 2,083 religious organizations were functioning in its territories; as of September 2017 only 722 had survived the persecution campaign," he said, adding that in recent years the situation has worsened.
Vitrenko added that the Orthodox Church of Ukraine is subjected to constant oppression. In March of this year, the Russian occupation authorities detained Archbishop Klyment of Simferopol and Crimea, the leader of the Ukrainian Orthodox community of Crimea.
"We demand that the Russian Federation immediately stop all acts of religious discrimination against individuals, groups of individuals or institutions in the occupied territories, restore their rights, including property rights, bring those responsible for violations to justice," the diplomat said.
Earlier, the Permanent representative of the UK to the UN Security Council Karen Pierce said at a meeting of the Security Council that the residents of Crimea with Ukrainian citizenship are deprived of access to basic services.
RBC-Ukraine wrote that Ukraine's permanent representative to the UN, Volodymyr Yelchenko, stated that the repression committed by the Russian occupation authorities in Crimea against the Crimean Tatar population was Kremlin's discrediting of international efforts to combat terrorism.
RISU, risu.org.ua