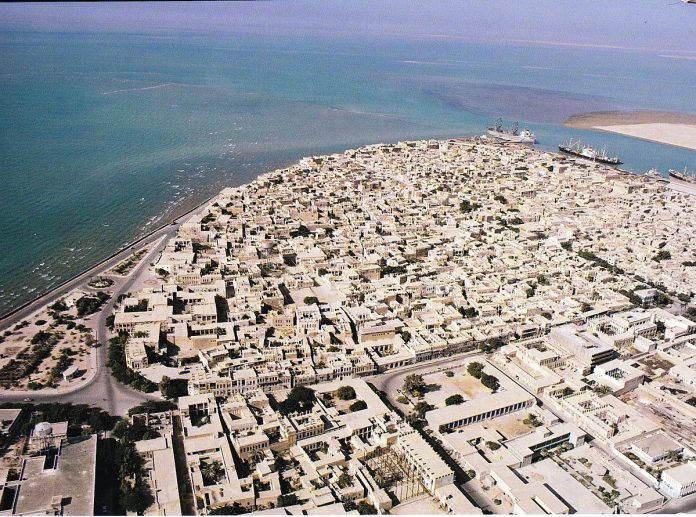 08/26/2019 Iran (International Christian Concern) –  Two married Iranian Christian refugees living in the United States have requested prayers for their family members who remain in Iran. They report that there has recently been an increase of visits to their families by intelligence agents.
Vahid Roufegarbashi (also known as Nathan) and his wife Mahsa arrived in the U.S. two years ago. Six years prior, Nathan was arrested for handing out Christian literature near Tabriz. After paying bail, he would escape Iran by fleeing to Turkey. Nathan has continued Iranian Christian ministry since his escape. It is believed that this is the reason why intelligence agents are increasingly harassing the couples' family members. Mahsa's father, Ismaeil Maghrebinejad, was arrested earlier this year.
It is common practice for the Iranian regime to increase persecution on the family members of Christians who sought refuge abroad. Many Iranian Christians believe that this stems from a desire to encourage their family members to also leave the country. The Iranian government finds its identity in Islam, and thus is hostile towards any non-Muslim. The government is increasingly frustrated at its inability of controlling the fast growth of Christianity in Iran.