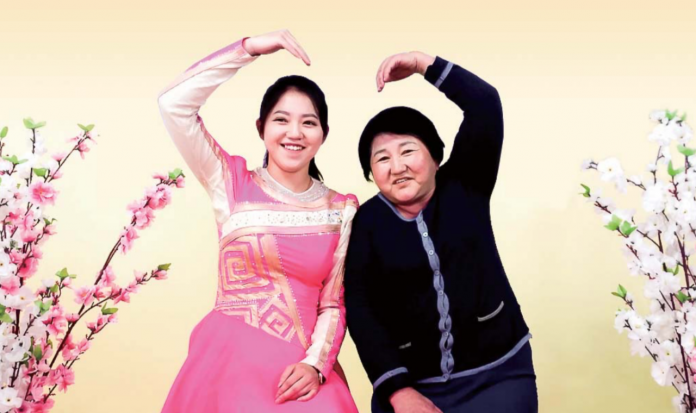 Since around 10 years ago I couldn't hear well with my right ear. I misunderstood people often. In November 2018 I received a diagnosis that I had to wear a hearing aid. 
I wanted to be healed by the Lord, and I looked back on my life. In January 2008, I had cerebral infarction. I couldn't move left side of the body. I came to have depression, too. I happened to hear the praise music coming out from Mongolia Manmin Church and registered there. 
In April the same year, I received prayer and cerebral infarction and depression were completely healed. 
I wasn't getting the healing of impaired hearing although I experienced the great power of God, so I determined to get the healing by faith once again. There was a mission delegation from Manmin Central Church in May coming to Mongolia, so I prepared myself. I read the Bible again and did voluntary services in the church. I tried to do everything that would please God. 
On May 17, we had crusade in Ulaanbaatar Manmin Church. When I received a prayer, I felt very hot. I closed my left ear and tried to hear with the right ear. I could hear much better, and it became increasingly better. Now, I can hear clearly, and my left ear can hear better than before, too. 
Furthermore, I had liver cirrhosis, and my stomach would swell up like I was pregnant when I was tired. But the conditions got much better, too. I've been also healed of high BP, and even without medicines, I feel light all over my body.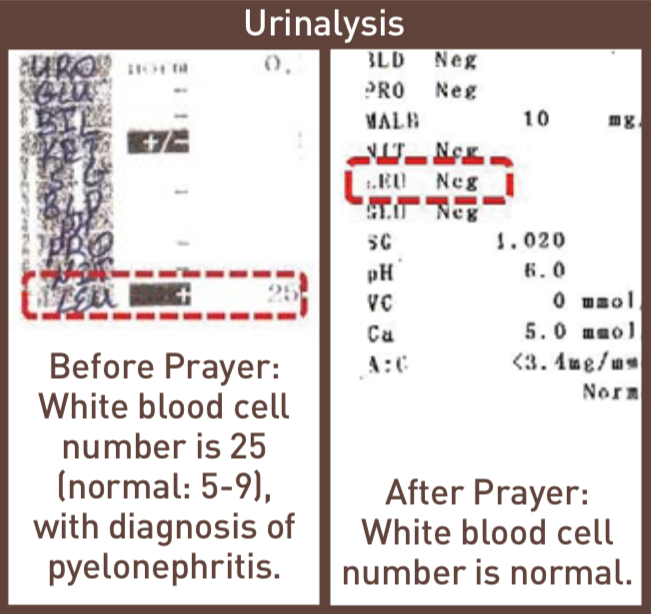 My daughter Anhzaya had pain in her sides due to pyelonephritis. She had fever every morning and couldn't get up well. 
However, she prayed earnestly in the 2-term Consecutive Special Daniel Prayer Meeting in 2019. She received the fire of the Holy Spirit through the Senior Pastor's prayer on the last day March 31. 
I give all thanks and glory to God the Father and our Lord for giving us good health and faith and joy. 
Toya Herelma (age 58), Ulaanbaatar, Mongolia, manmin.org