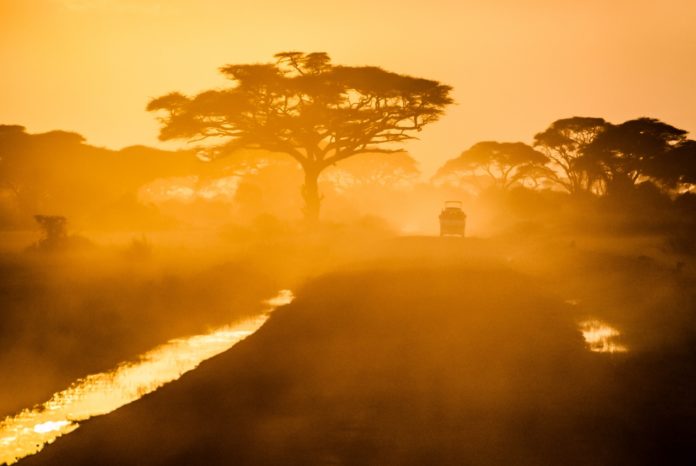 08/04/2019 Washington D.C. (International Christian Concern) – Patrick, his wife Makena, and their children were driven out of their home in Kenya by the local Muslim community after they converted to Christianity last fall. Their newfound faith upset their community and caused an uproar. Their house was ransacked and destroyed, and the family was forced to flee due to death threats.
Patrick and his family found temporary refuge in the farmland. There, they built a grass-thatched shelter with dirt floors.
ICC helped the family relocate to a safer part of town, where they don't have to worry about an attack from their neighbors. Patrick is also still able to look after his watermelon farm and earn an income.
"When we were evicted from our house, we had no other option than making a grass house in the farms where the night cold and wild animals threatened our living. We cannot count the number of times we cried at night seeing our small boys sleeping on the cold earthen floor, hungry and dirty," said Patrick.
ICC also provided financial assistance to help Patrick and his family get back on their feet after the attack, through the provision of food, furniture, six months of rent, and an emergency stipend to cover urgent expenses.
"Thanks to the Almighty God because what ICC has done to us is tremendous. We have never owned such furniture and beddings. We have never had a stock of food and household items like these. Our lives have just changed in a day. My kids will sleep in a big bed with a mattress and eat well tonight. My wife and I will no longer lack food to cook for us. We will also sleep in a new bed with a heavy duty mattress. This is a miracle before our sight," said Patrick.