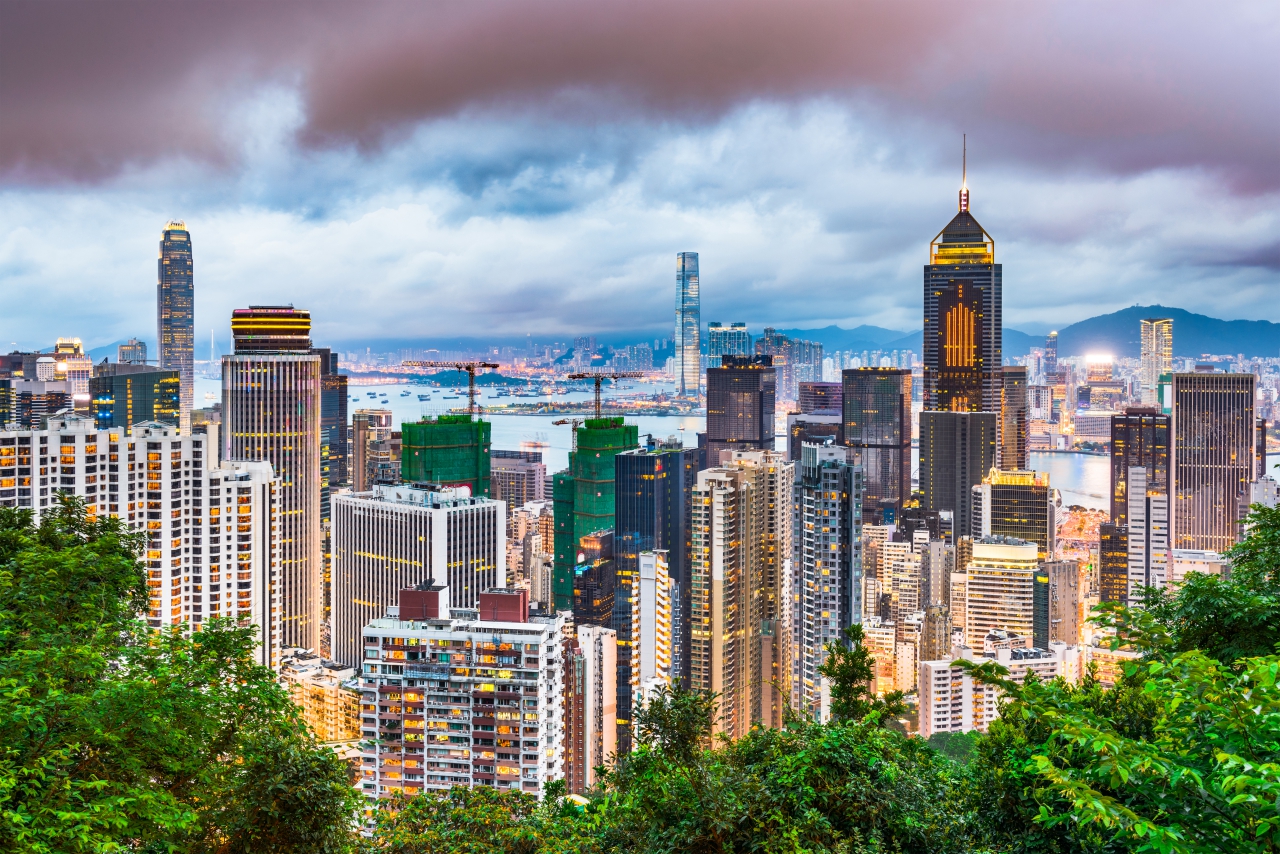 07/29/2019 China (International Christian Concern) – State-vetted Chinese Catholic bodies and other officially sanctioned religious organizations have refuted the claim made by the United States accusing the communist authorities of suppressing religious freedom.
UCA News reports that the Chinese Catholic Patriotic Association (CPA) and the Bishops' Conference of the Catholic Church in China (BCCCC) came forward on July 20 to condemn the U.S. Department of State's recent 'Ministerial to Advance Religious Freedom' as it "maliciously hyped" China's ethnic and religious policies.
"The Chinese government conscientiously implements the policy of freedom of religious belief, and Chinese citizens enjoy freedom of religious belief in accordance with the law,"said the CPA and BCCCC in a statement.
It added that Catholics in China have achieved great progress in pastoral work and evangelization as had other religions. The statement also asked the U.S. to stop using religion to interfere in China's internal affairs.
Meanwhile, the China Christian Council, China Islamic Association, China Buddhist Association and the China Daoist Association all issued similar statements condemning the U.S. attacks on China in the name of religious freedom. All of these organizations are state-sanctioned religious groups whose positions have to align with the CCP's.