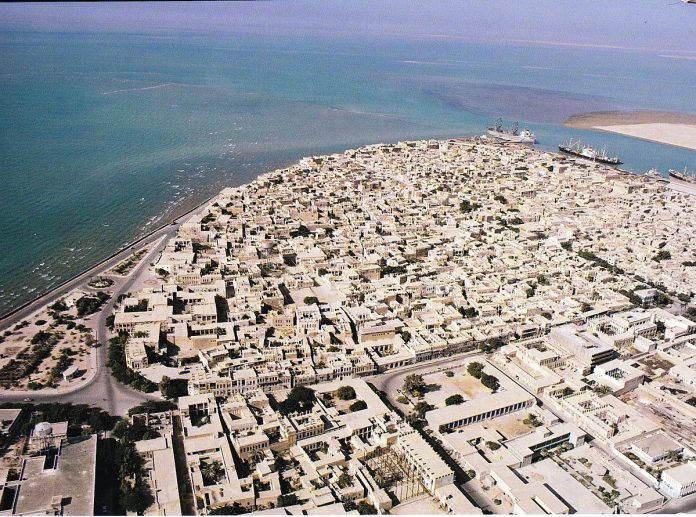 07/21/2019 Iran (International Christian Concern) –  An Iranian Christian convert, Mahrokh Roksare Kanbari, has received a summons to appear in the Karaj Islamic Revolutionary Court on July 27th.
She was originally arrested this past Christmas season while at her home in Karaj, Iran. Intelligence officials took the mobile phones, Bibles, and other Christian materials. Mahrokh is 65 years old, and had to endure 10 days of intense interrogation that lasted from morning to evening. She was released after submitting a bail of 30 million Tomans ($2,500).
In January, she had appeared in court on charges of "acting against national security." The hearing on July 27th is in response to charges of engaging in "propaganda against the system."
As a theocratic country, Islam is engrained throughout Iran's political identity. The ruling regime has expressed much concern about the number of Iranians leaving Islam to Christianity. This past Christmas season saw a massive wave of persecution against Christians. It is anticipated that many of those swept up during these raids are currently going through the judicial system, where they will likely face jail time based on trumped up charges.